Locally-funded dredging of New Buffalo's outer harbor is set to begin this week as Viking Marine is mobilizing to the site.
Abonmarche Consultants, Inc. designed and permitted the project earlier in 2022 to open up critical shoaling of the Galien River mouth.
Through a competitive bid , the City awarded the contract to Viking Marine.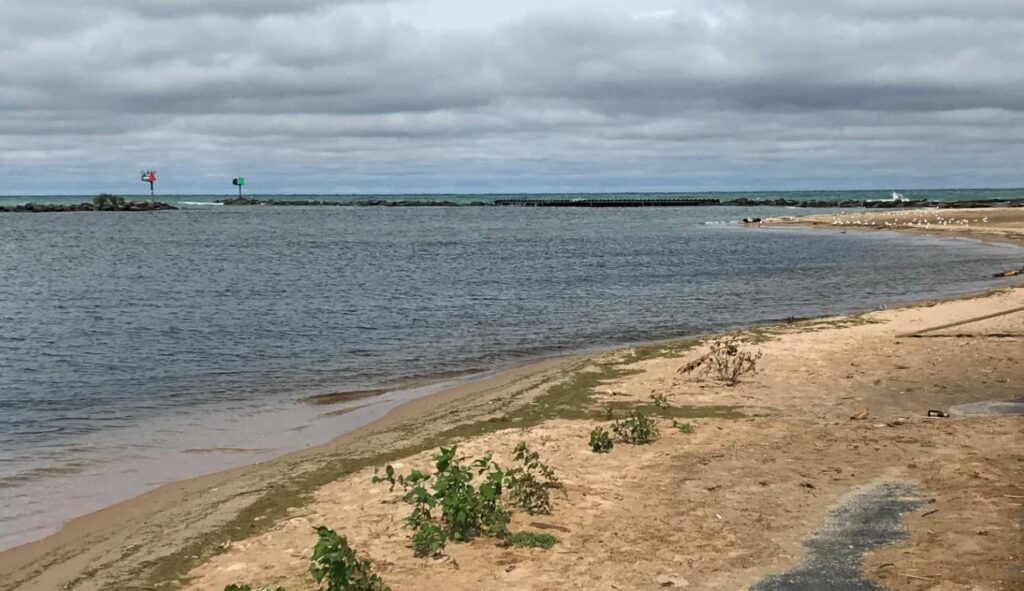 Abonmarche is involved in engineering, architecture, land surveying, coastal and waterfront engineering, digital solutions, urban/community planning, landscape architecture, site development, and financing assistance services in Michigan and Indiana.