PHOTO: Dredge Michael B working in the Lake Redwood
J.F. Brennan Company's second largest dredge, the Michael B has been busy lately working on the Lake Redwood dredging project in Redwood Falls, Minnesota.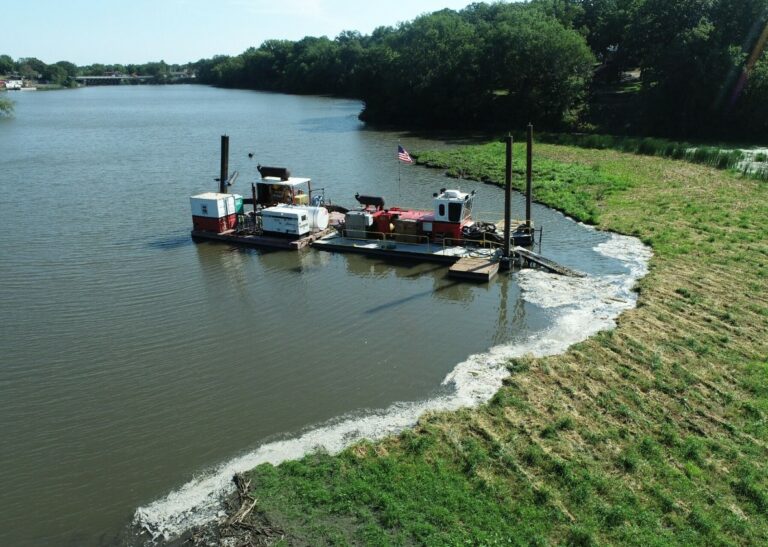 For the last couple of months, Brennan environmental team is dredging the lake in order to increase the depth and to enhance its functional use for recreation and wildlife habitat.
Brennan made the Lake Redwood dredging project official on Wednesday, April 13, 2022, with the lowering of hydraulic dredge Michael B onto the lake.
So far, the company has removed around 400,000 CY of sediment from the lake and pumped to the confined disposal facility (CDF).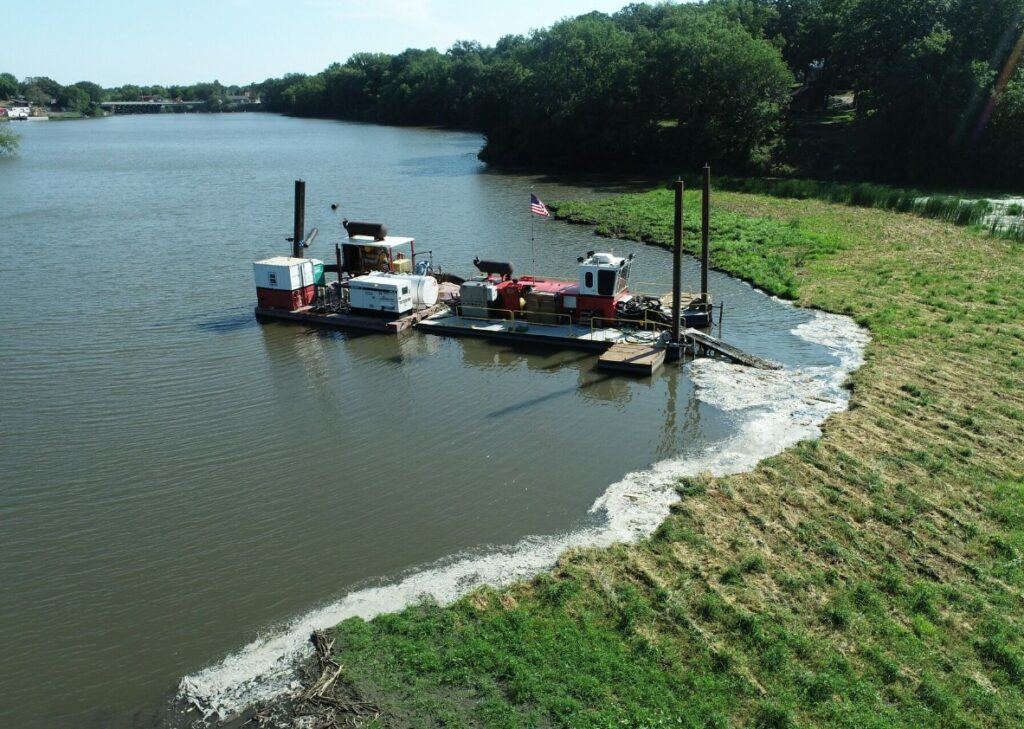 It is anticipated that all dredging will be completed by the end of October. This includes removal of up to 650,000 cubic yards of accumulated sediment and restoring the lake's depth to 20 feet from the current average of less that 3 feet.