Boskalis part of the Rhos on Sea coastal defence project
Conwy County Borough Council recently announced that work is underway on Rhos on Sea's new coastal defences which include a new rock groyne structure and adding sand to the beach.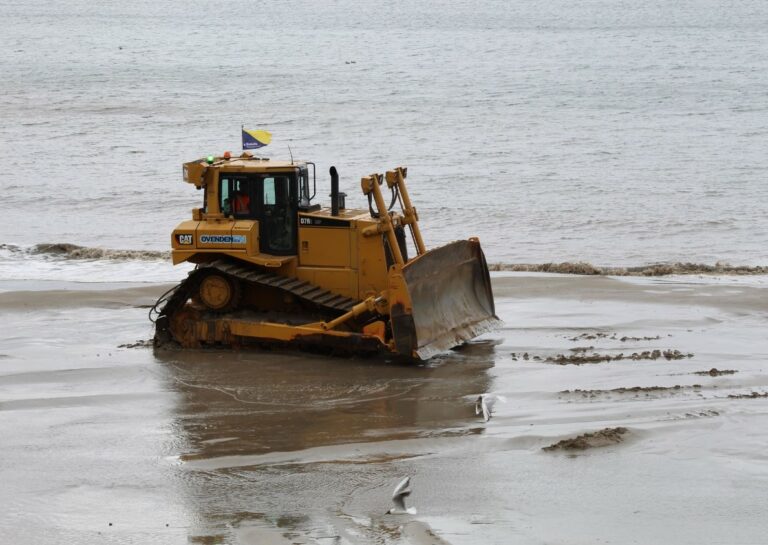 According to the Council, the beach height will be increased by about 5 metres at the seawall with approximately 1 million tonnes of imported gold sand pumped on to the beach via offshore dredging.
A Conwy County Borough Council spokesperson said: "This sea defence work is essential to protect Rhos on Sea in the future. We're importing the sand during the summer months because the work requires calm seas and we have to avoid the overwintering birds season."
The first stage of the work has been complete on the beach near Colwyn Bay pier, building the 1km pipe which is being used to deposit the new sand onto Rhos beach over the summer.
So far, the contractors have finished importing sand between Porth Eirias and the Colwyn Bay end of Cayley Embankment, making this section of beach open to the public.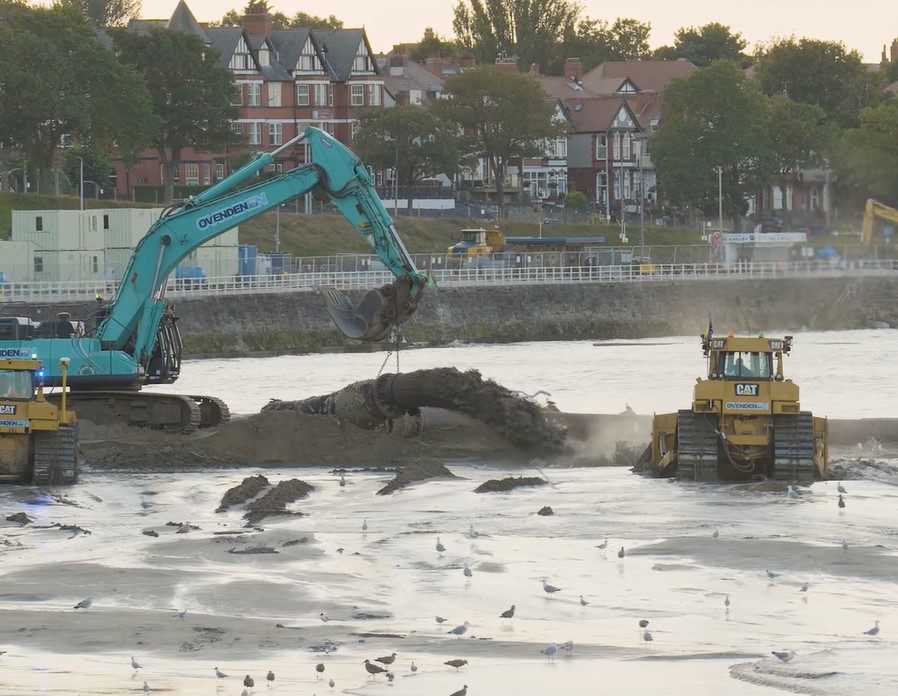 Boskalis Westminster Ltd has been awarded with the dredging part of the project. By using their hopper dredger Causeway, the company is taking sand from an offshore borrow area in the Irish Sea and delivering it onshore via the pipeline.
The whole project is expected to be completed by Spring 2023.