The construction of the New Manila International Airport (MIA), the largest project in Boskalis' history, has reached an important milestone – the contours of the new land are now visible.
Under this massive program, around 1,700 hectares of land will be developed for the new facilities, located around 20 kilometers north from the heart of Metro Manila in Bulacan Province.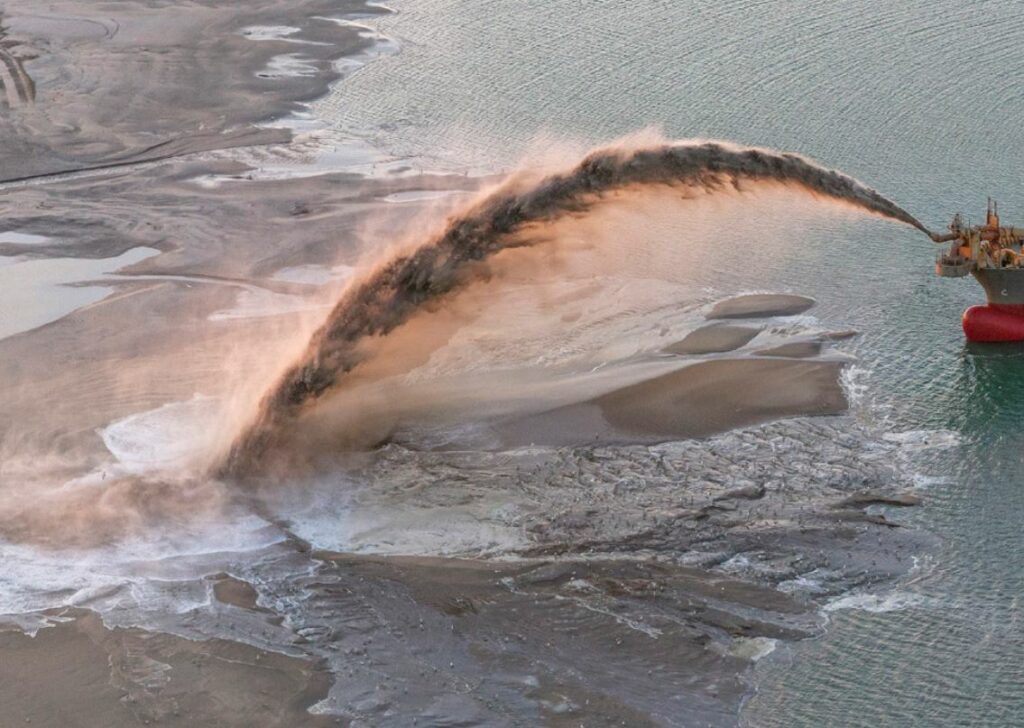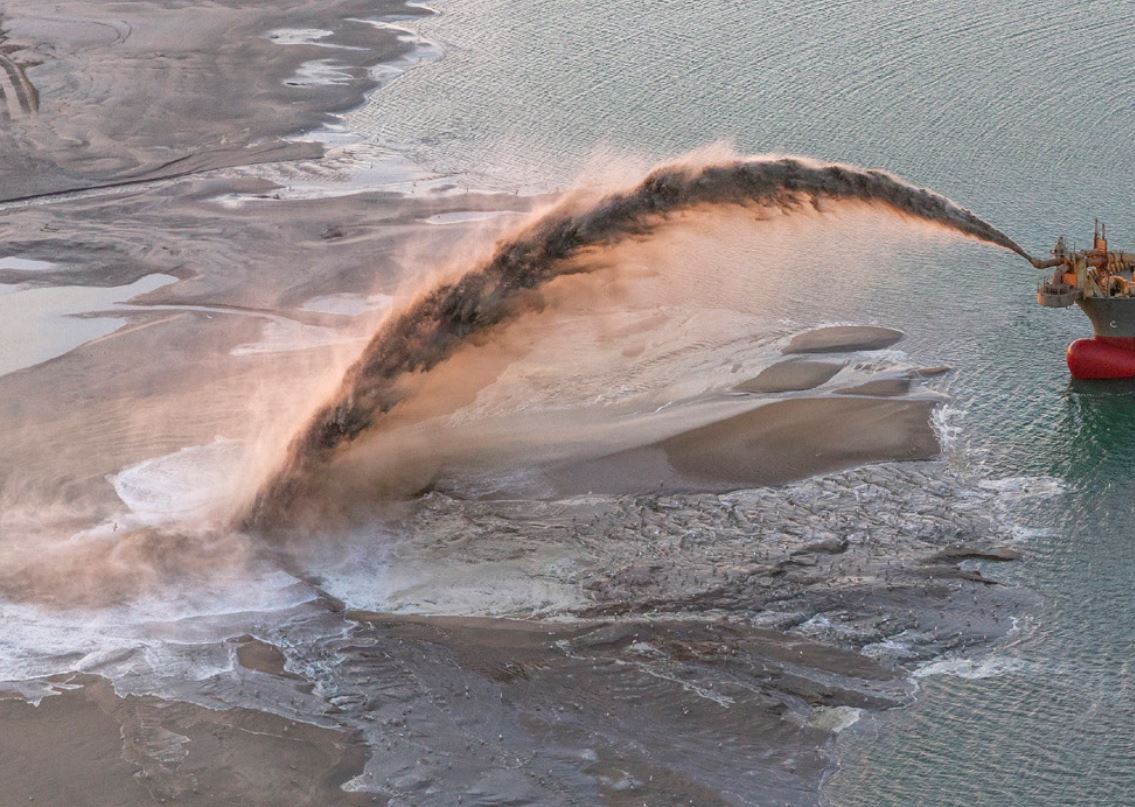 The land development for the new Manila International Airport is progressing with the largest hoppers in the fleet, fully utilized in the first half year.
"In addition to the long-term deployment of our large dredgers, this project also provides a significant amount of local employment," said Boskalis CEO, Peter Berdowski.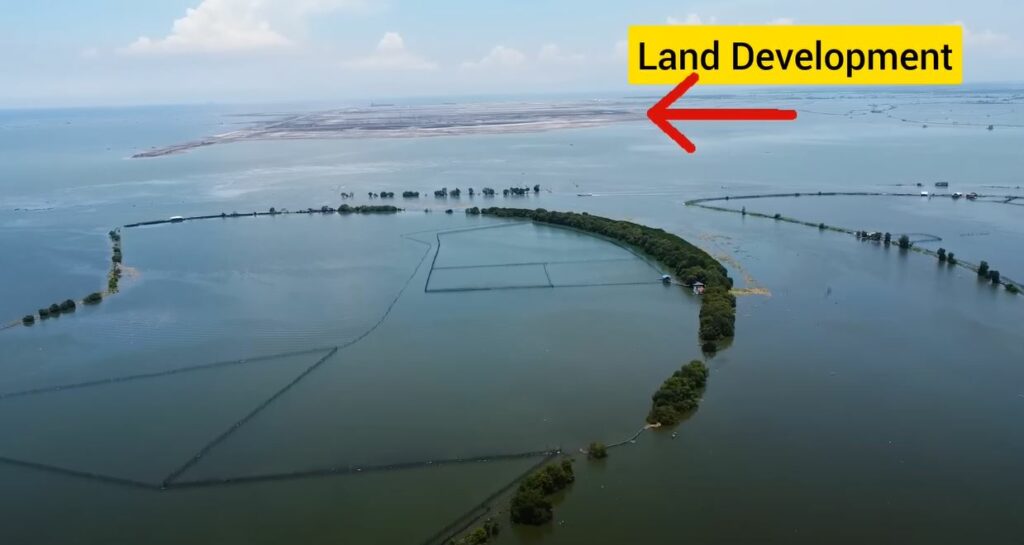 Early 2022, the jumbo hopper dredger Prins der Nederlanden was temporarily taken out of service for an extension at a yard in Singapore.
The conversion has since been completed and the vessel was brought back into service in the third quarter with an increased hopper capacity of approximately 22,000 cubic meters.
Also, preparations for the extension of her sister vessel Oranje are underway and this operation is scheduled to take place later this year, said Boskalis.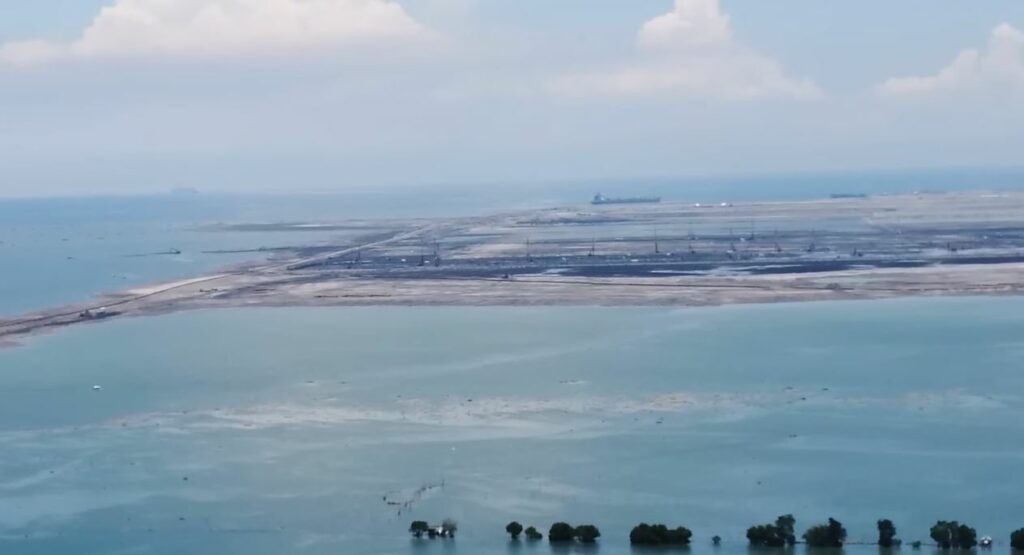 This capital project is expected to be completed by the end of 2024.