Annual dredging of the Columbia River mouth
The U.S. Army Corps of Engineers, Portland District earlier this month began annual maintenance dredging of the mouth of the Columbia River.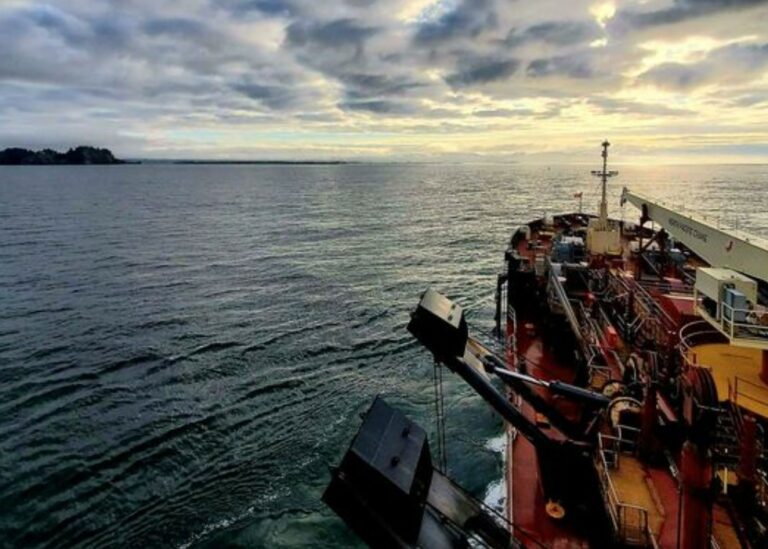 Each year, the Corps dredges the mouth of the Columbia River to maintain the federal navigation channel for commercial shipping.
These works, together with maintenance of the jetties, help limit wave action and ensure safe ship passage that supports the regional economy.
In order to keep the shipping channel between Astoria and Vancouver accessible to oceangoing ships, USACE annually dredges between 6 million to 8 million cubic yards of sand — with most of the material coming from the mouth of the Columbia River.
According to the Corps, this season's dredging of the river mouth should be completed by the end of October.