Dredging and pumping underway at the Caminada Headland
U.S. EPA South Central Regional Office has announced that dredging and pumping operations are underway at the Caminada Headland CWPPRA project site in Louisiana.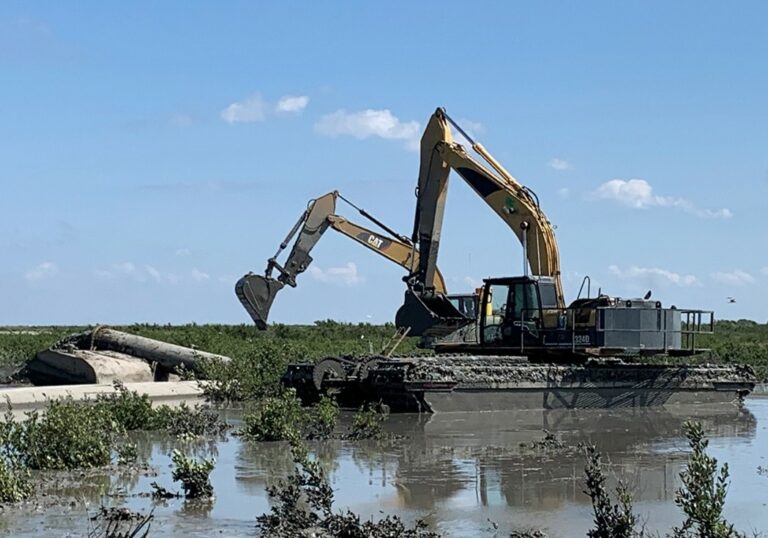 For the past 3 weeks, a dredge has been pumping sediment from the Gulf of Mexico to restore 928 acres of back barrier marsh.
Construction works on the project began in June 2020 when crews started building the earthen containment dikes. Dredging commenced in the late summer of 2022 and the project is scheduled for completion in December 2022.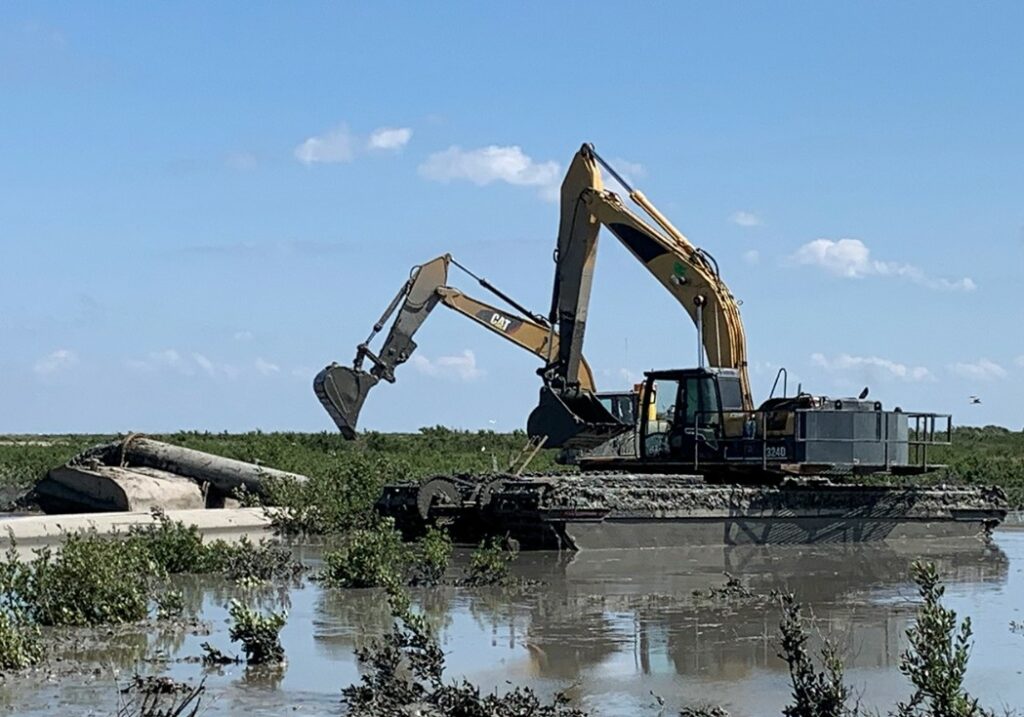 The Caminada Headland Back Barrier Marsh Creation project is located south of Louisiana Highway 1 between Belle Pass and Caminada Pass and stretches from the area in and around Bay Champagne to the west of Elmer's Island along the headland.
The aim of this restoration project is to protect the local community, including nearby Port Fourchon and Highway 1. Port Fourchon is a hub of oil shipping in the northern Gulf of Mexico, and Highway 1 is the only hurricane evacuation route for Grand Isle and other local Louisiana communities.