J.E. McAmis kicks off Baker Bay dredging program
J.E. McAmis crews began dredging operations at Baker Bay, WA over the last weekend.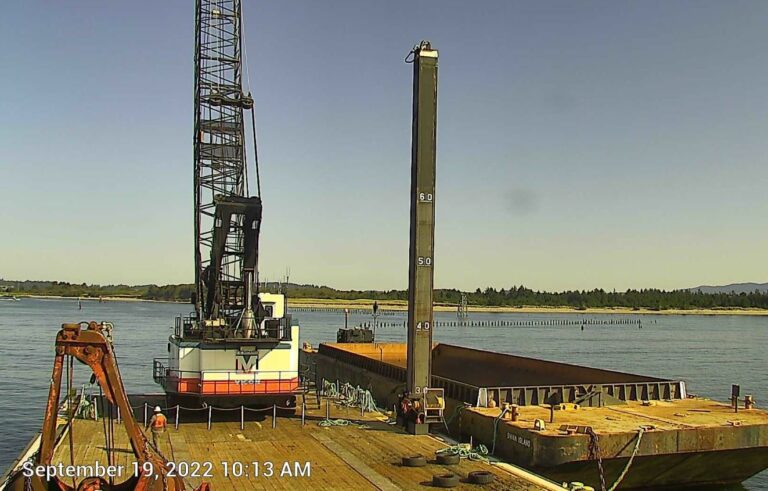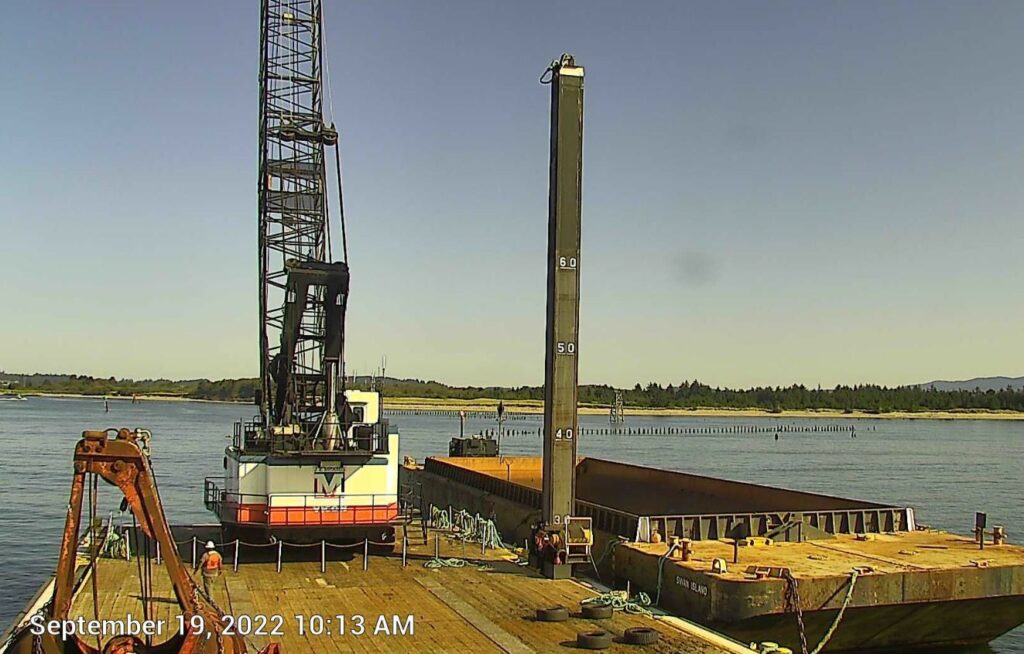 J.E. McAmis' role on this project will be to dredge Baker Bay and the Wahkiakum Ferry for the U.S. Army Corps of Engineers, Portland District's, Oregon Coast Project, as a subcontractor to American Construction out of Seattle, WA.
Baker Bay is a shallow body of water about 15 miles square, near the mouth of the Columbia River. The bay is separated from the river by Sand Island, a low-lying sand bar only a few feet above high tide level.
The Wahkiakum Ferry Channel is authorized to 9 feet deep and 200 feet wide, from the ferry berth at Puget Island, Wash., to deep water in the Columbia River. 
The navigation channel supports the Wahkiakum Ferry, which provides interstate transportation to the entire Lower Columbia region.
Shoaling generally moves into the ferry channel from upstream and dredging by a clamshell contract dredge is required every 2-to-3 years to maintain authorized depth.