Coastal Conservancy: $60M for coastal access, restoration and resilience
The California Board of the State Coastal Conservancy approved over $60 million in grants for restoration, protection, public access and climate resilience along the California coast and San Francisco Bay.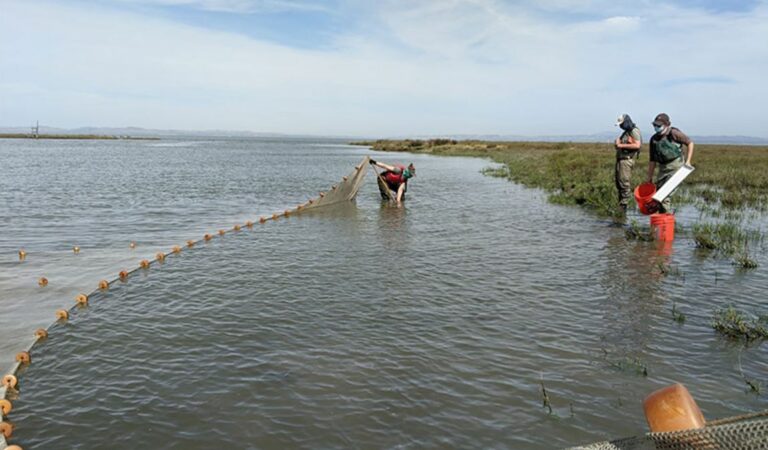 Included in the approvals were:
$20 million to the U.S. Army Corps of Engineers for the Bel Marin Keys Unit V expansion of the Hamilton Wetland Restoration Project in Marin County;
$14 million for a number of Wildfire Resilience projects throughout the state;
$1,098,500 to three nonprofit organizations, one tribe, and two public entities for six Coastal Stories projects. This is a new Conservancy program that supports storytelling installations or interpretive materials that represent diverse communities and perspectives that historically have been excluded from narratives of California's coast and publicly accessible lands;
Over $9 million for 73 new and renewing Explore the Coast projects to facilitate and enhance the public's opportunities to explore the California coast.