Craig Harbor design nears completion
Last week, Brig. Gen. Kirk E. Gibbs, Pacific Ocean Division, U.S. Army Corps of Engineers commander; and Col. Damon Delarosa, Alaska District commander; met with the City of Craig and the Craig Tribal Association to discuss improvements to Craig Harbor.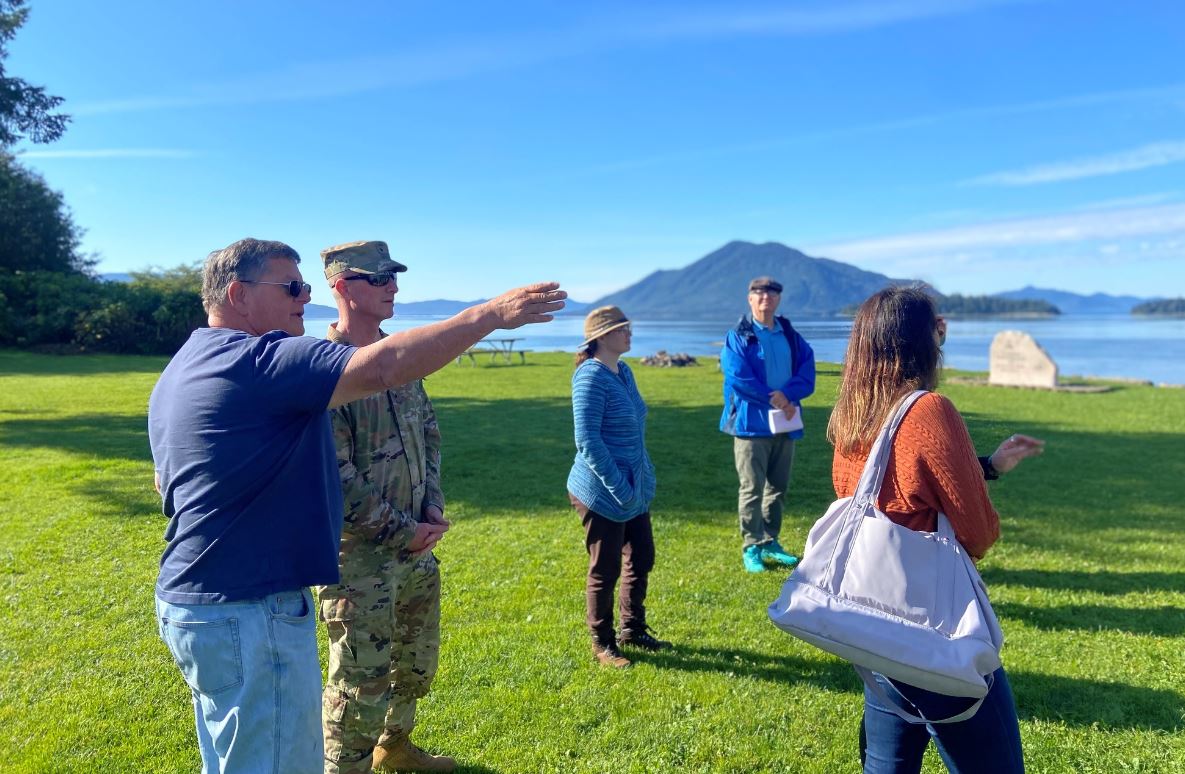 The harbor design is nearing completion.
USACE is working with the tribe and city to address concerns and next steps for the project.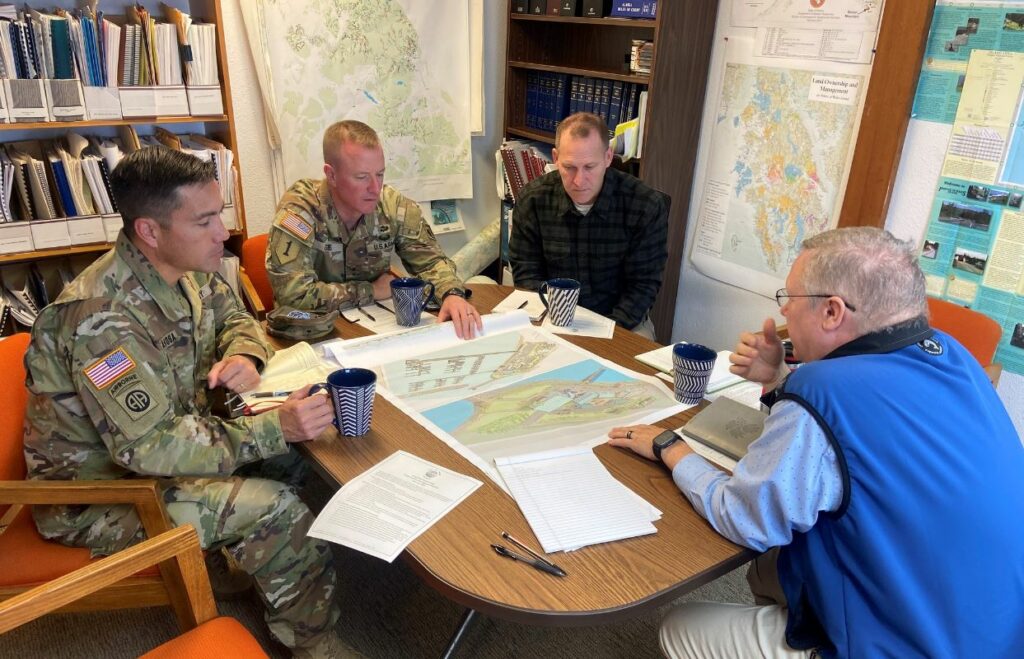 During the trip, they met with both the city and tribe along with jointly touring the proposed project site.
Gibbs also met with Rear Admiral Nathan A. Moore, commander of the Coast Guard's 17th district, to discuss potential partnering opportunities and stopped by the Mendenhall Glacier in Juneau to see the impacts of climate change.
While on the trip, Gibbs presented a coin to Randy Vigil, project manager, for his efforts in the Regulatory Division.