Rosmorport announces tender for dredger Peotr Sablin repair
FSUE Rosmorport is seeking a contractor for repairing the non-self-propelled dredger Peotr Sablin, owned by Rosmorport's Astrakhan Branch.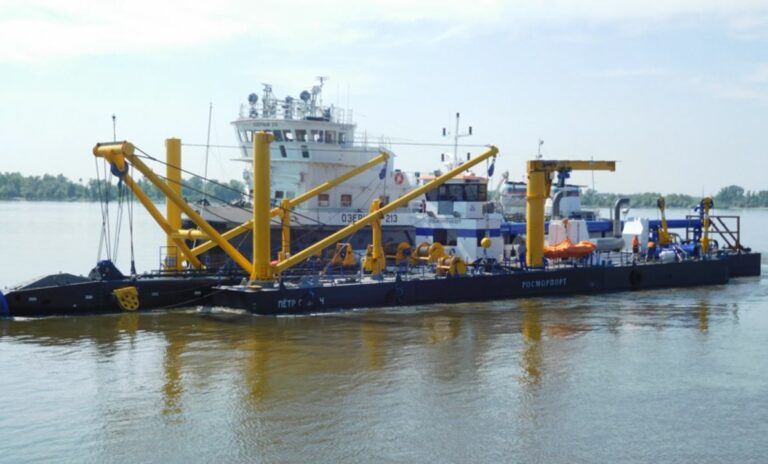 According to the official portal for public procurement, initial (maximum) price of the contract is RUB 14,963,253 ($256,549).
According to Rosmorport, the bidding deadline is October 5, with the results to be announced on October 12, 2022.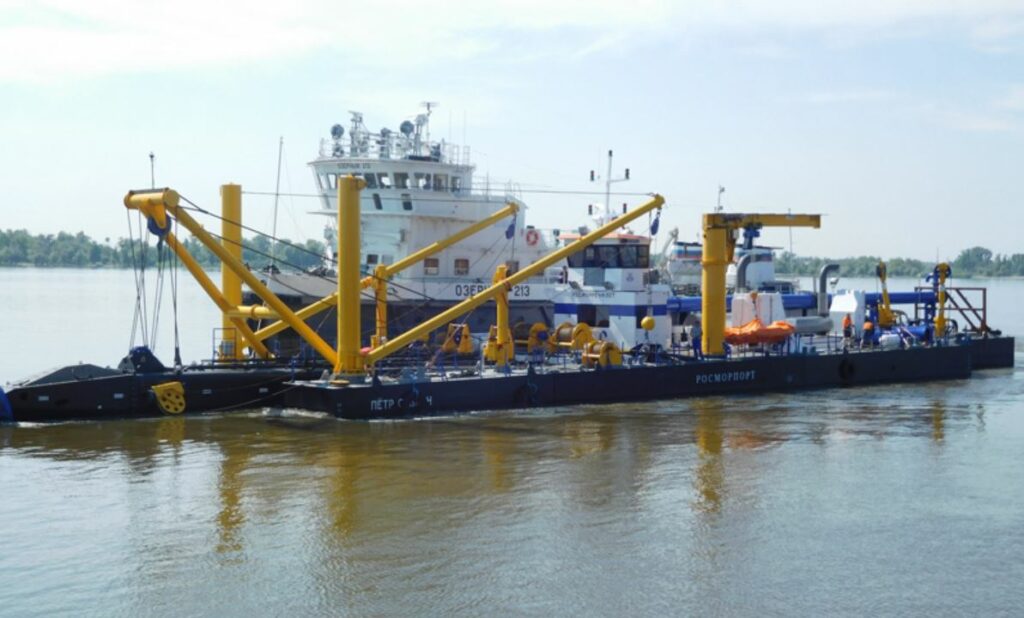 The Petr Sablin dredger was built on production capacities of "Onezhsky Ship Building and Ship Repairing Plant" under the order of FSUE Rosmorport and became the fourth vessel included in the dredging fleet of the Astrakhan Branch, in addition to the existing three dredgers Ivan Cheremesinov, Urengoy and Artemy Volynsky.
These dredgers are actively used by the branch to carry out dredging works in the water area the Volga-Caspian Marine Shipping Canal.