LS Marine to use dredged material for habitat restoration
LS Marine, Inc. of Inver Grove Heights, Minnesota, has won a $7.7 million contract from the Army Corps' St. Paul District to use dredged material, or river sand, from the head of Lake Pepin to restore backwater river habitat near Bay City, Wisconsin.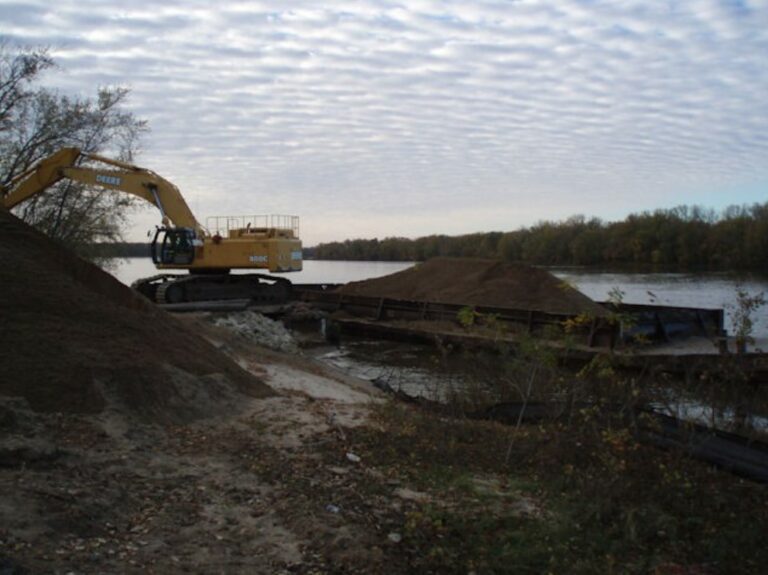 According to the Corps, the project will use river sand from the Mississippi River navigation channel and backwaters. Some of the key components of the project include building peninsulas, access dredging, and shoreline protection to improve fish and wildlife habitat.
"This project is a win-win for the environment, our agency and our partners at the Wisconsin Department of Natural Resources and the Lake Pepin Legacy Alliance," said Maj. Nick Vottero, St. Paul District project manager. "We are able to beneficially use the river sand that we remove from the navigation channel and improve the overall habitat."
Sedimentation has caused a loss of water depth diversity in the backwater lakes and isolated wetlands above Lake Pepin. Also, it has caused reduced habitat diversity and quality, lack of aquatic vegetation and invertebrates, and reduced abundance of fish and wildlife.