Galveston Marsh Restoration project receives ASBPA award
American Shore & Beach Preservation Association (ASBPA) recently presented the 2022 Best Restored Shores Awards highlighting natural infrastructure projects addressing storm related coastal hazards.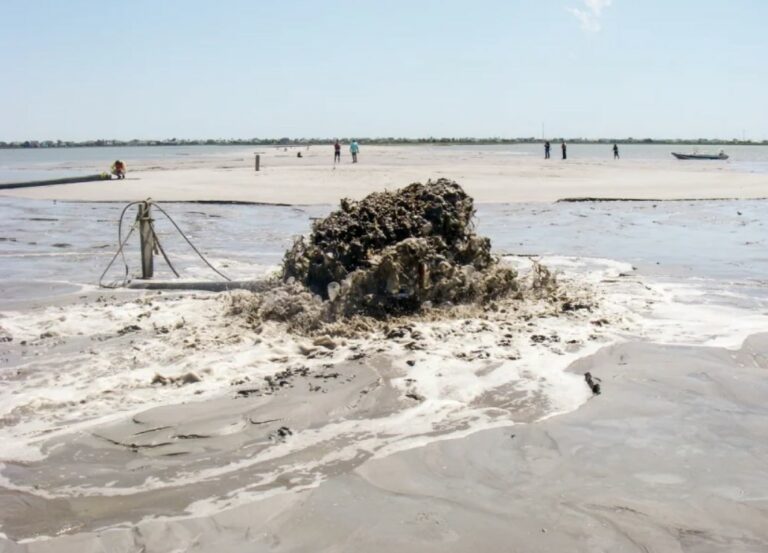 Phase II of the Galveston Island State Park Marsh Restoration and Protection Project was one of the winners of the 2022 Best Restored Shores Award.
Phase II of the project sought to offset marsh habitat loss caused by sea level rise, land subsidence, lack of natural sediment supply, wave induced erosion, and other factors.
Cooperation between the Texas General Land Office, Texas Parks and Wildlife Department, and the National Fish and Wildlife Foundation led to restoration of approximately 70 acres of marsh complex in shallow open water adjacent to the existing marsh.
Restored marshes provide estuarine habitat for local flora and fauna and increase the long-term sustainability and overall health of the bay system.
Four years of post-construction monitoring has demonstrated that marsh vegetation–both planted and naturally propagated– continues to expand and also provided valuable insights relevant to design and implementation of other habitat restoration and protection projects in Galveston Bay.