Snake River dredging work on the way
The US Army Corps of Engineers, Walla Walla District, has awarded the Navigation Channel Maintenance 2022 dredging project to Vancouver based HME Construction, Inc.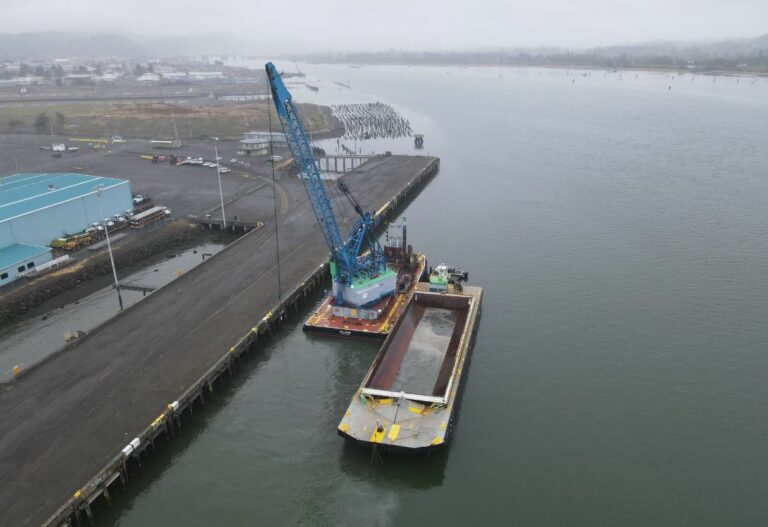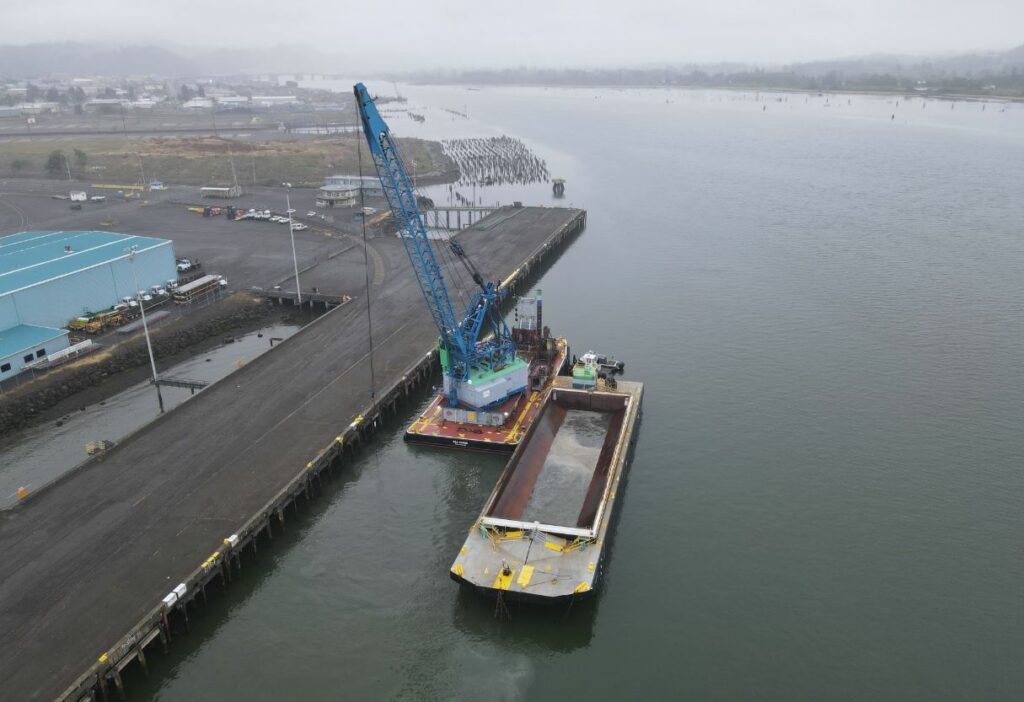 The $5.3 million project will see HME dredging approximately 225,000 cy from the Snake River in various locations near the ports of Clarkston, WA and Lewiston, ID.
 The proposed dredging and associated disposal will occur during the in-water work window from Dec. 15, 2022, through March 1, 2023.
The dredged material is set to be disposed of in-water at Bishop Bar, River Mile 118 of the lower Snake River in Washington State.