Kitty Hawk beach nourishment project update
Weeks Marine Inc. continues to make good progress on the beach nourishment project in the Town of Kitty Hawk, North Carolina.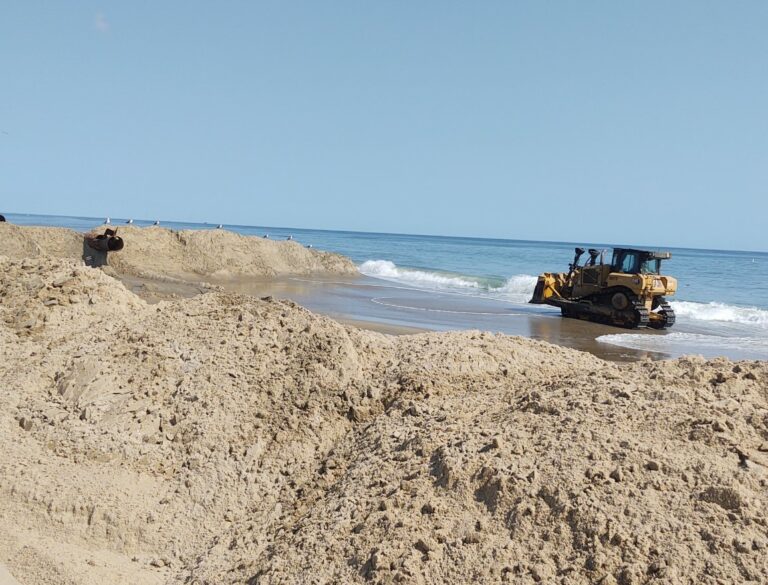 Following a brief pause, the hopper dredge B.E. Lindholm has returned to the Kitty Hawk and is now pumping sand on to the town's shoreline.
As reported in the update, the active construction area is between Bennett St and and 4723 N. VA Dare Trail. The contractor is using the Maynard Street subline and working South.
Weeks Marine's second hopper dredge that is assigned to this project, the Magdalene is expected to return and begin work today in either Kitty Hawk or Southern Shores.
"Once the current construction area is connected to the previously completed portion of the project, the contractor will being pumping North at the Maynard St subline. We expect this will occur within the next several days," the town officials said.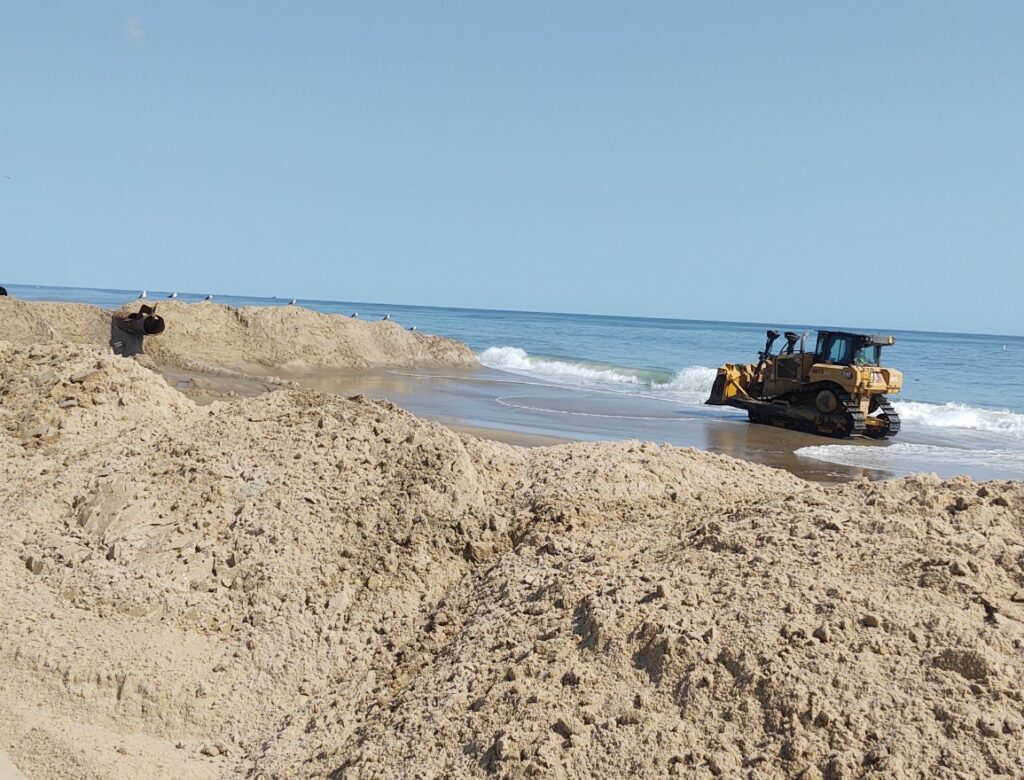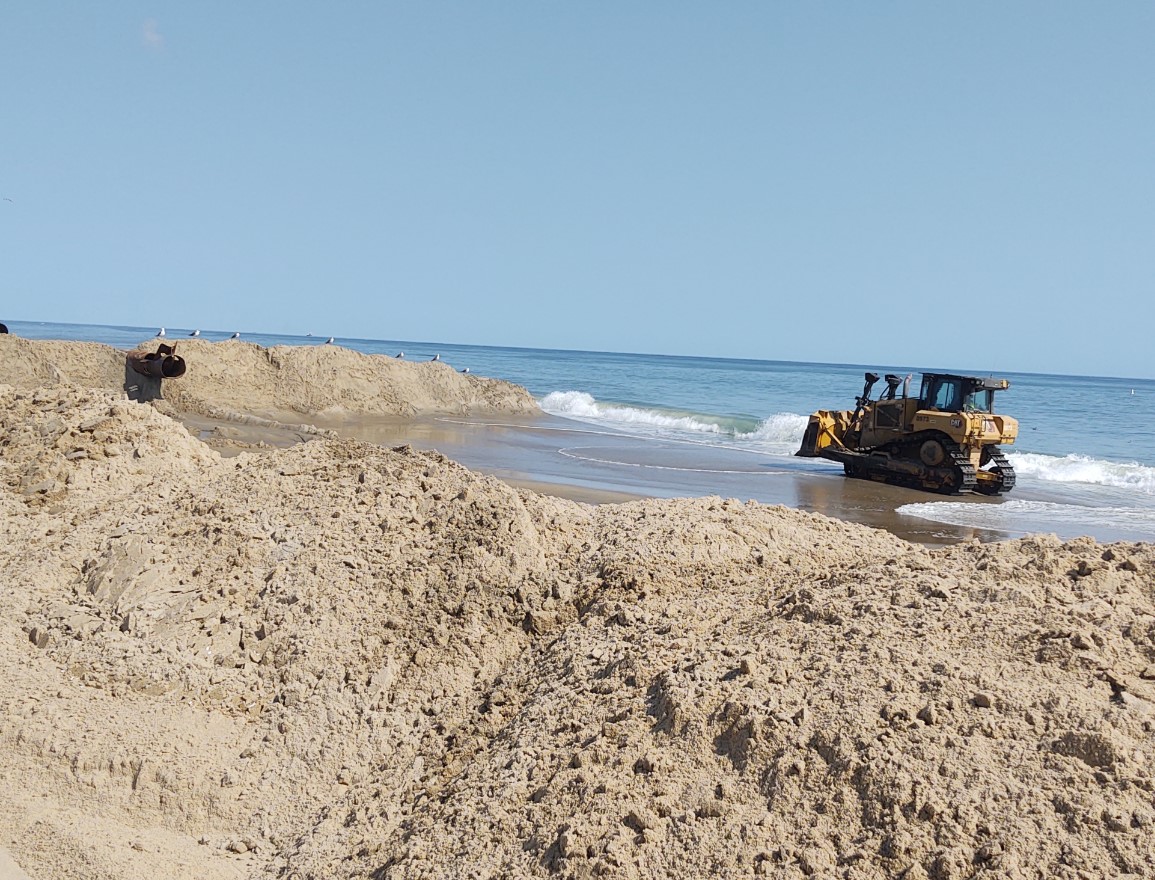 Beachfill work in the Town of Kitty Hawk, which began on August 24, 2022, will renourish approximately 3.97 miles of shoreline from the Southern Shores/Kitty Hawk town line to the Kitty Hawk/Kill Devil Hills line at a construction cost of $9.6 million.