Rohde Nielsen wraps up beach nourishment project in Germany
Rohde Nielsen announced today successful completion of a beach nourishment project in Germany at the southwest beach of the island Föhr.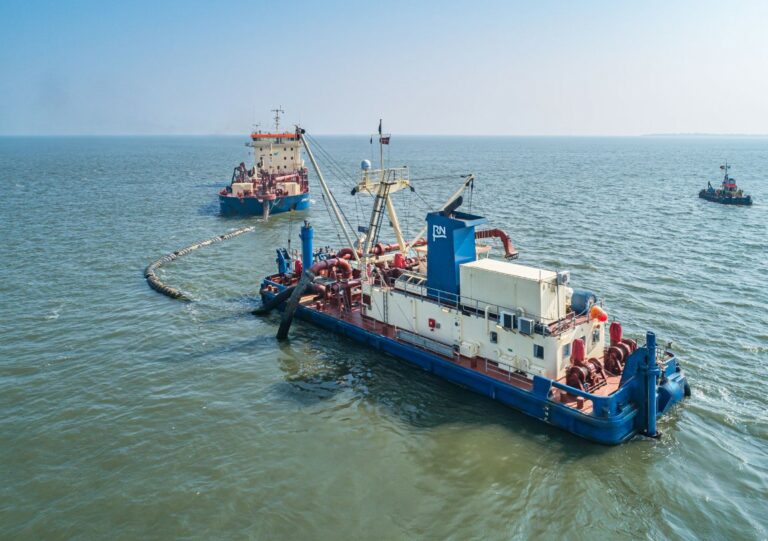 According to the company, this beach nourishment was more difficult than usual, because of the long sailing distance of approx. 82 km between the winning area located on the west coast of Sylt, and the coupling point.
The quantity reclaimed was 200.000m3 through a sinker line, with a pumping distance of nearly 6.000m between the hopper dredger Embla R and the designated area at the beach.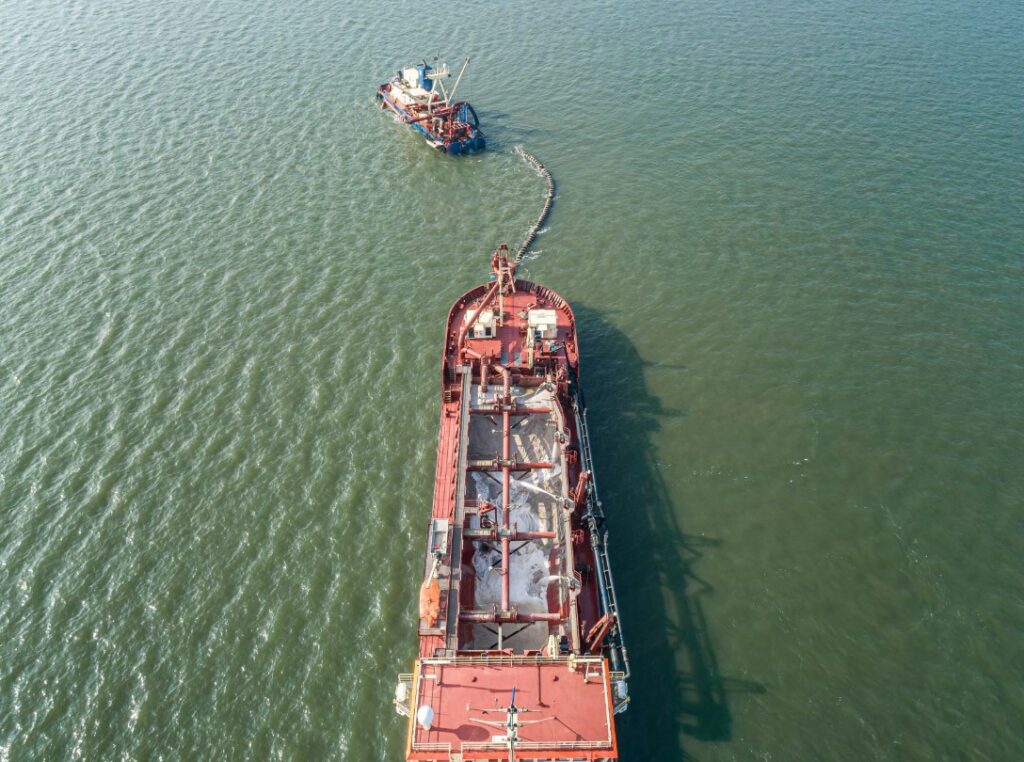 Due to the environmentally sensitive area between the islands, the vessels had to work very carefully.
Rohde Nielsen concluded that the vessels Embla R, Gylfe R, Rimfaxe R, Loke R, and Sleipner R completed the job impeccably.