Golden Julong delivers cutter suction dredger to PowerChina
Qingzhou Golden Julong Equipment Manufacturing has delivered one set portable cutter suction dredger to PowerChina (a wholly State-owned company) – to be used for a construction and dredging project in China.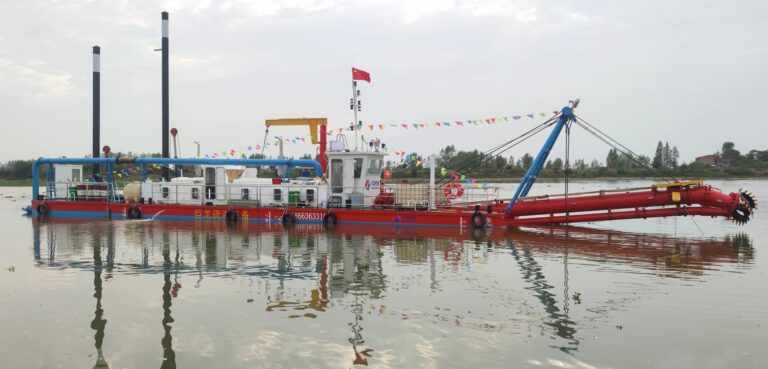 The brand new piece of equipment is a 12 inch cutter suction dredger, equipped one set 620HP engine for dredge pump and one set 165HP engine for driving hydraulic system and electric system.
It has 10 meters dredge depth and 1500 meters maximum discharge distance.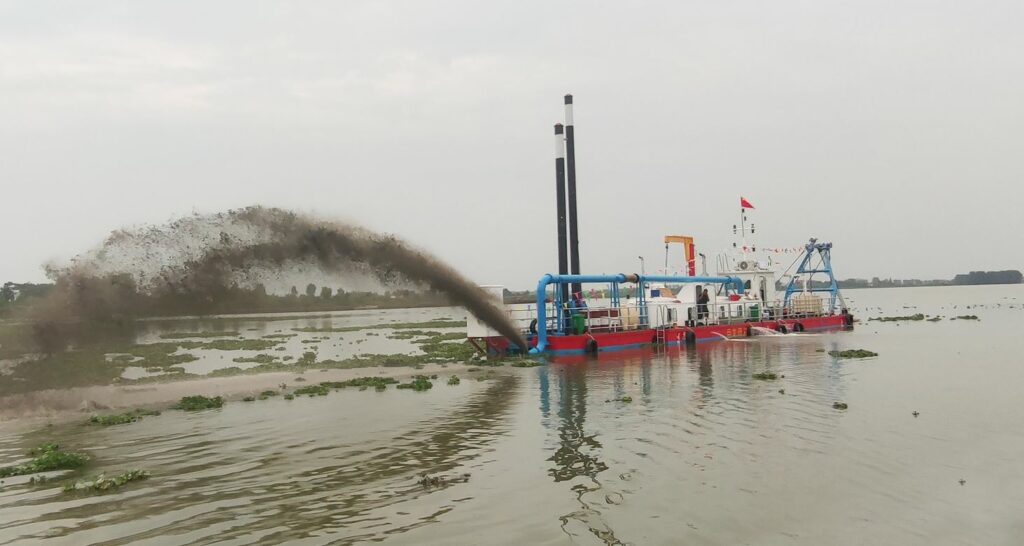 Also, the company delivered some optional devices like spud carriage system, crew boat, portable work boat for improving the dredging efficiency, etc.
The dredger is already busy working on the Zhangjia Lake dredging project in Tianmen City, Hubei Province, China, Julong said.