Napa River dredging in full swing
The U.S. Army Corps of Engineers, San Francisco District recently commenced maintenance dredging of the Napa River Channel in California.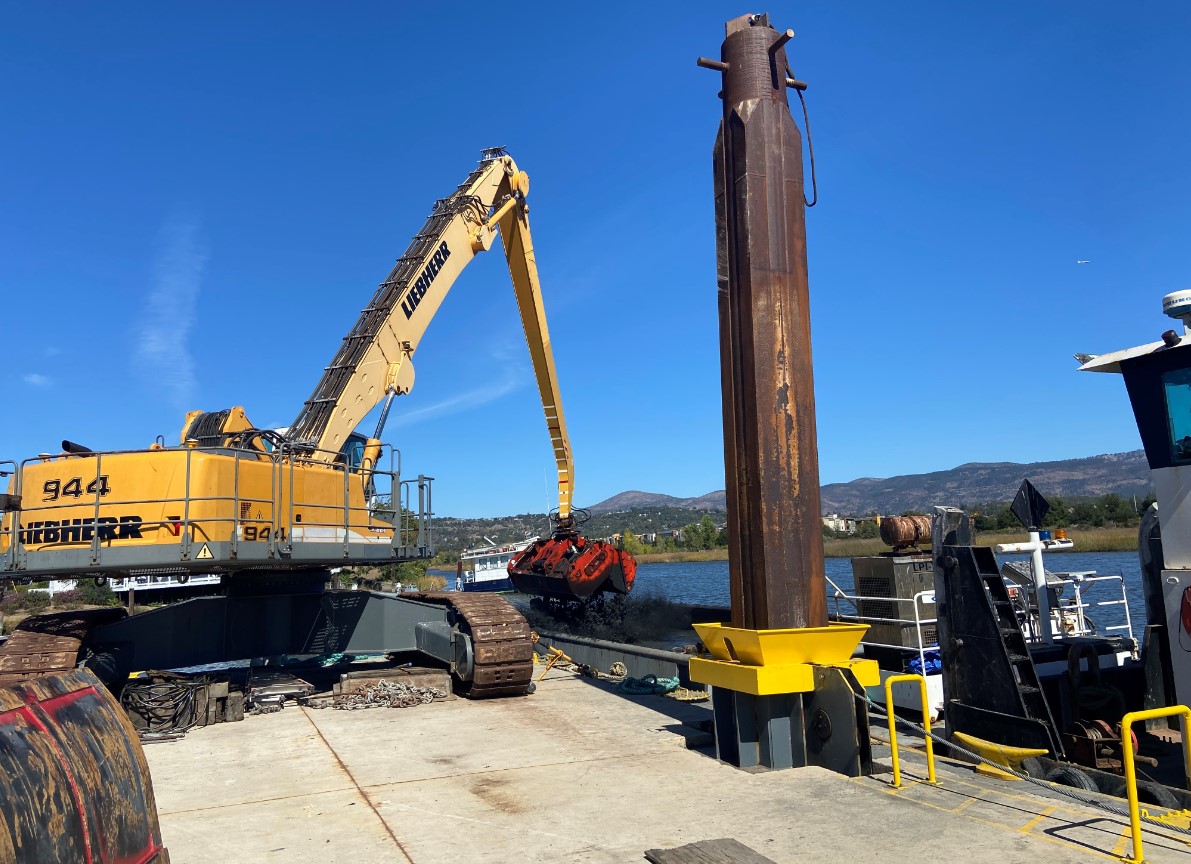 According to the Corps, the project is divided into three zones: Reach 1 from Third Street to Oak Street; Reach 2 from Oak Street to Imola Avenue; and Reach 3 from Imola Avenue to the southern end of Kennedy Park.
Dredging operations kicked off on Monday, September 26, 2022, in a portion of Reach 2 dredging north into Reach 1. The contractor will be working between Reaches 1 and 2 due to constraints of work hours and weekend work in Reach 1, reported the Army Corps.
Dredging in Reaches 1 and 2 is anticipated to be completed in mid-October. Dredging in Reach 3 will follow.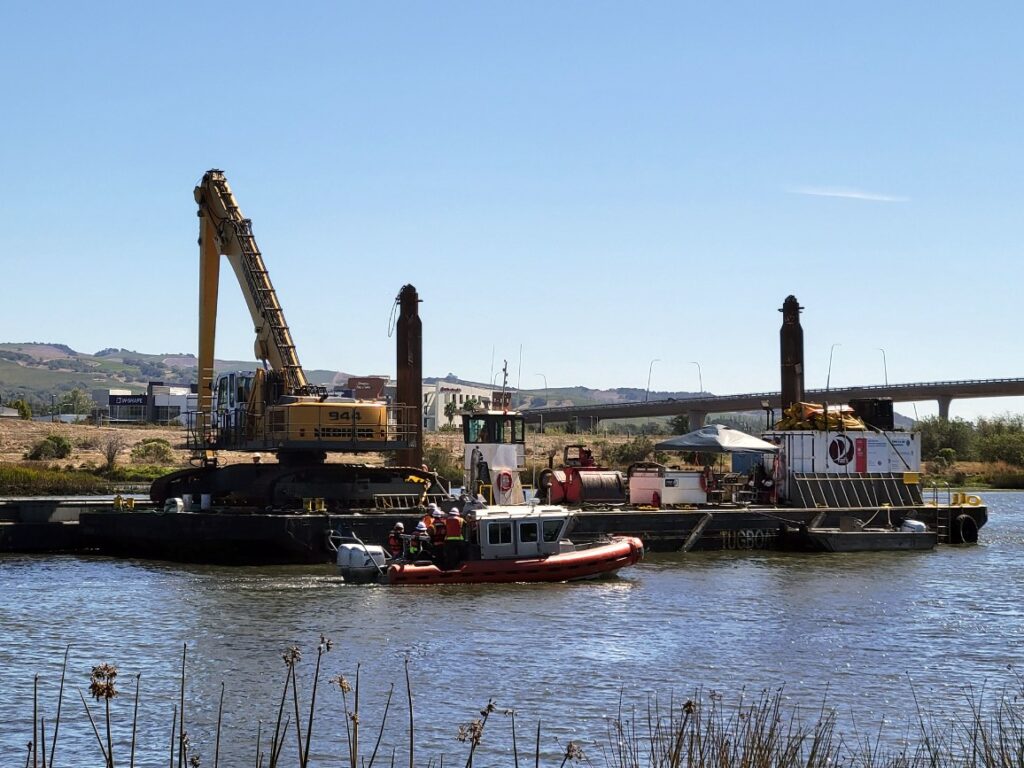 The Napa River Channel is a shallow draft channel approximately 16 miles long, that is mainly used for light commercial and recreational navigation. The channel extends from the City of Vallejo, which is located on San Pablo Bay, northward to the City of Napa.
The Operations and Maintenance (O&M) schedule provides for a six-year cycle of maintenance dredging for the channel to a depth of 15 feet Mean Lower Low Water (MLLW) from the Mare Island Strait Causeway to Asylum Slough (downstream portion) and 10 feet MLLW to the head of navigation at the Third Street Bridge in the City of Napa (upstream portion).
The channel was last dredged in FY16 when approximately 70,000 cyds of material was removed from the area.