Natural phenomenon: Dredging under the Northern Lights by Boskalis
Boskalis has just released these amazing photos named "Dredging under the glow of the Northern Lights."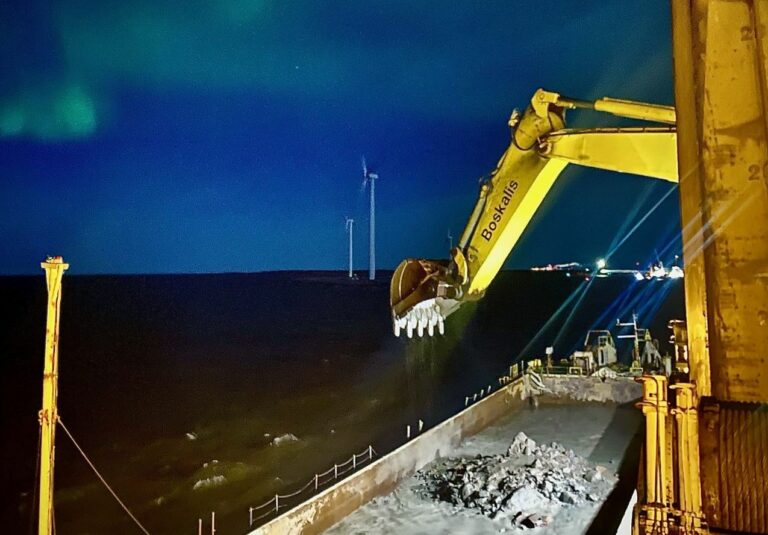 Boskalis crew on board the backhoe dredger Magnor – and the other equipment used on the dredging project in the Finnish Kemi Channel – know all about it.
This week they got to work under a natural phenomenon: the Northern Lights!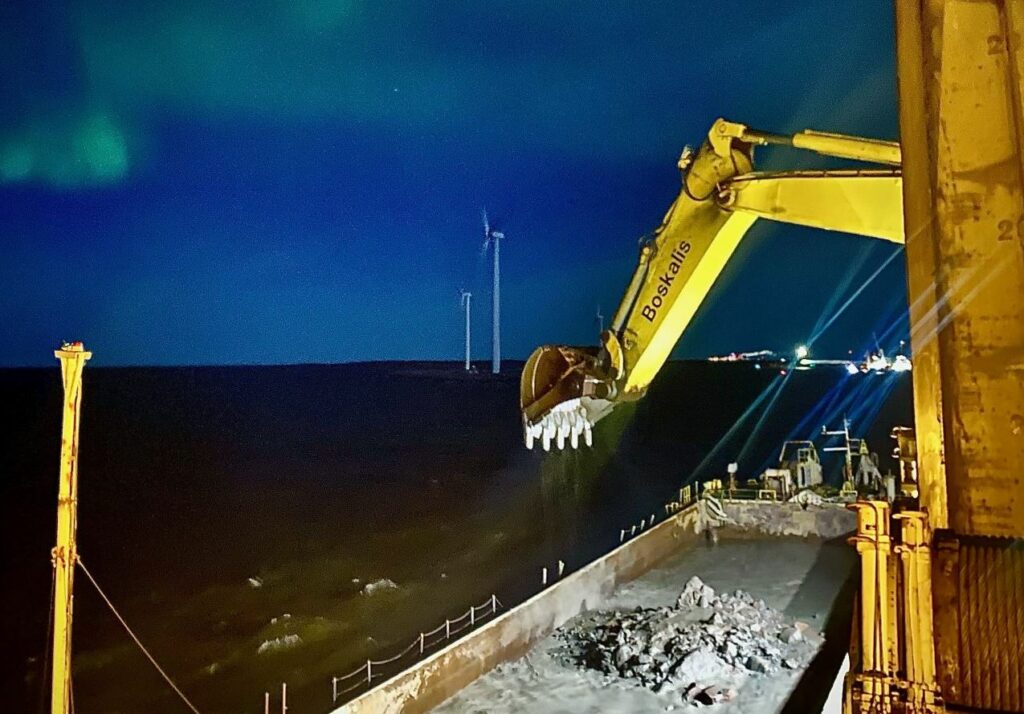 "It's great to be able to work on projects all over the world on behalf of Boskalis. But working aboard the Magnor under the Northern Lights is something very special and something to be proud of," said Magnor captain Wilbert Dunki Jacobs.
"After all, the Northern Lights are a beautiful natural phenomenon that not everyone gets to see."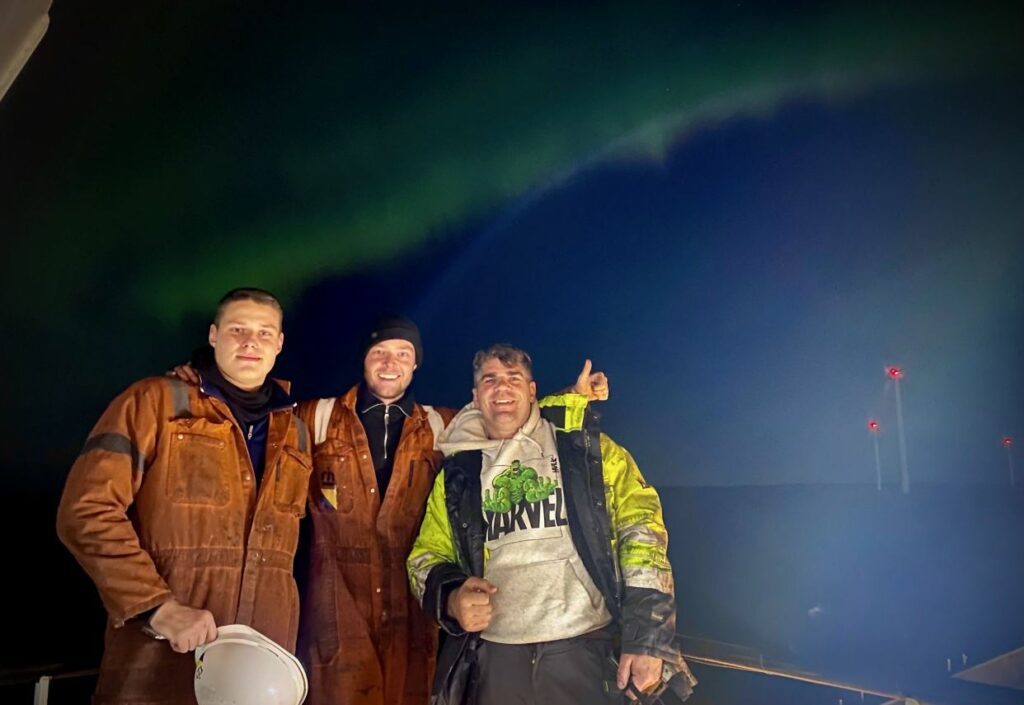 The Kemi fairway deepening project aims to serve more efficiently the transport needs of the forest and mining industries in the northern region.