Waterking presents WK55 and Deltaworker at Bauma
Waterking BV will be presenting the ES-TRIN certified Waterking amphibious excavator WK55 and the Deltaworker at the Bauma.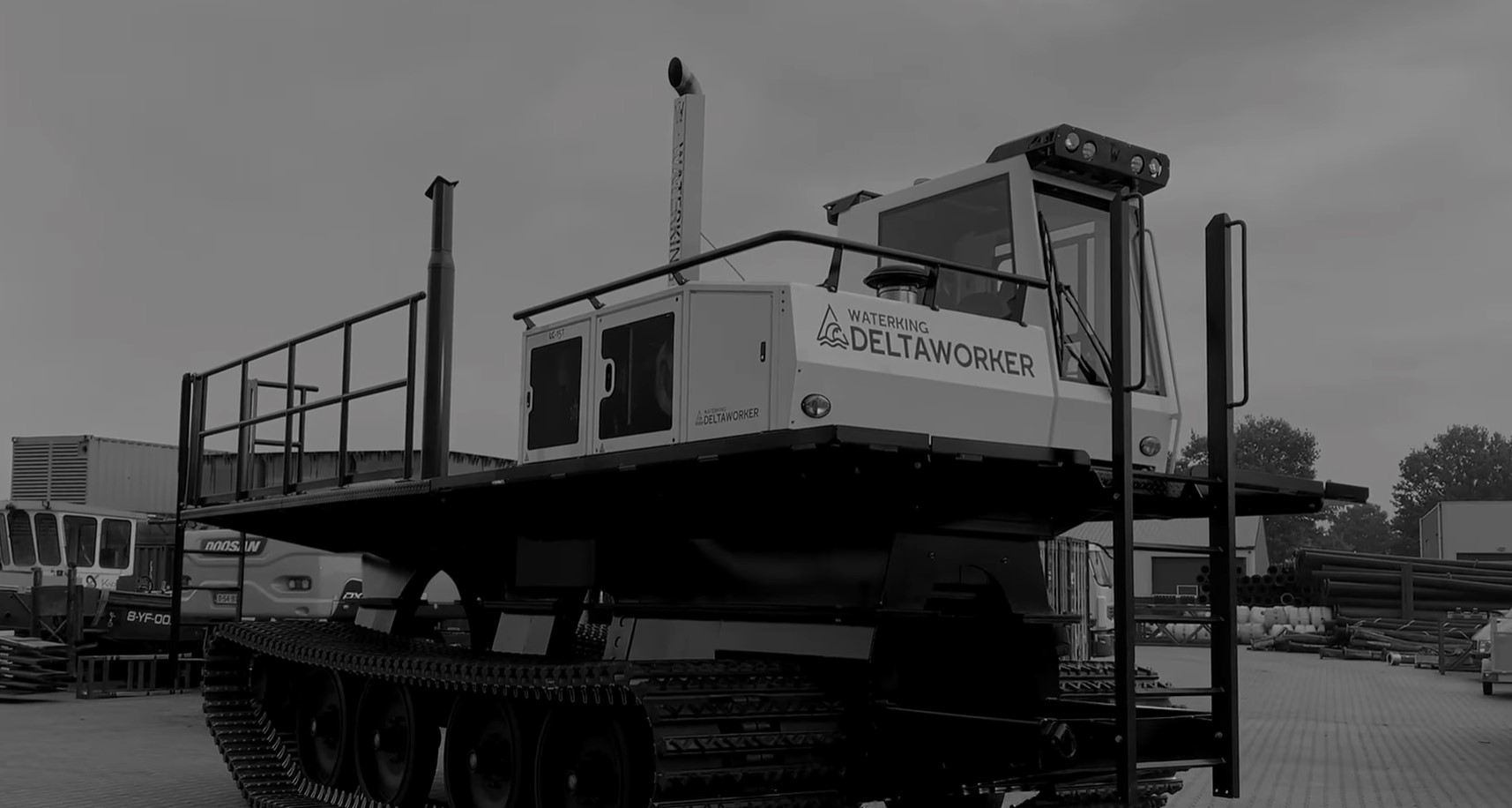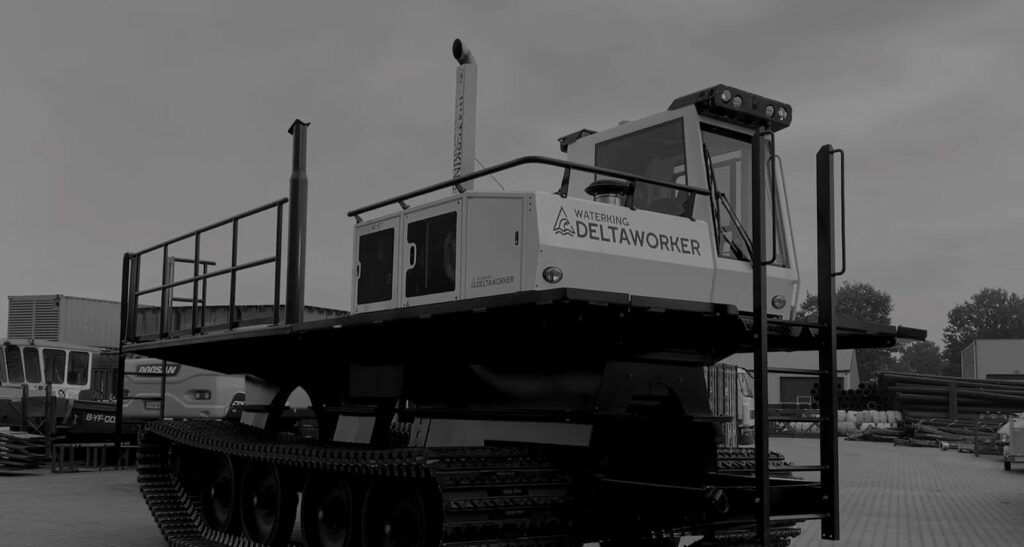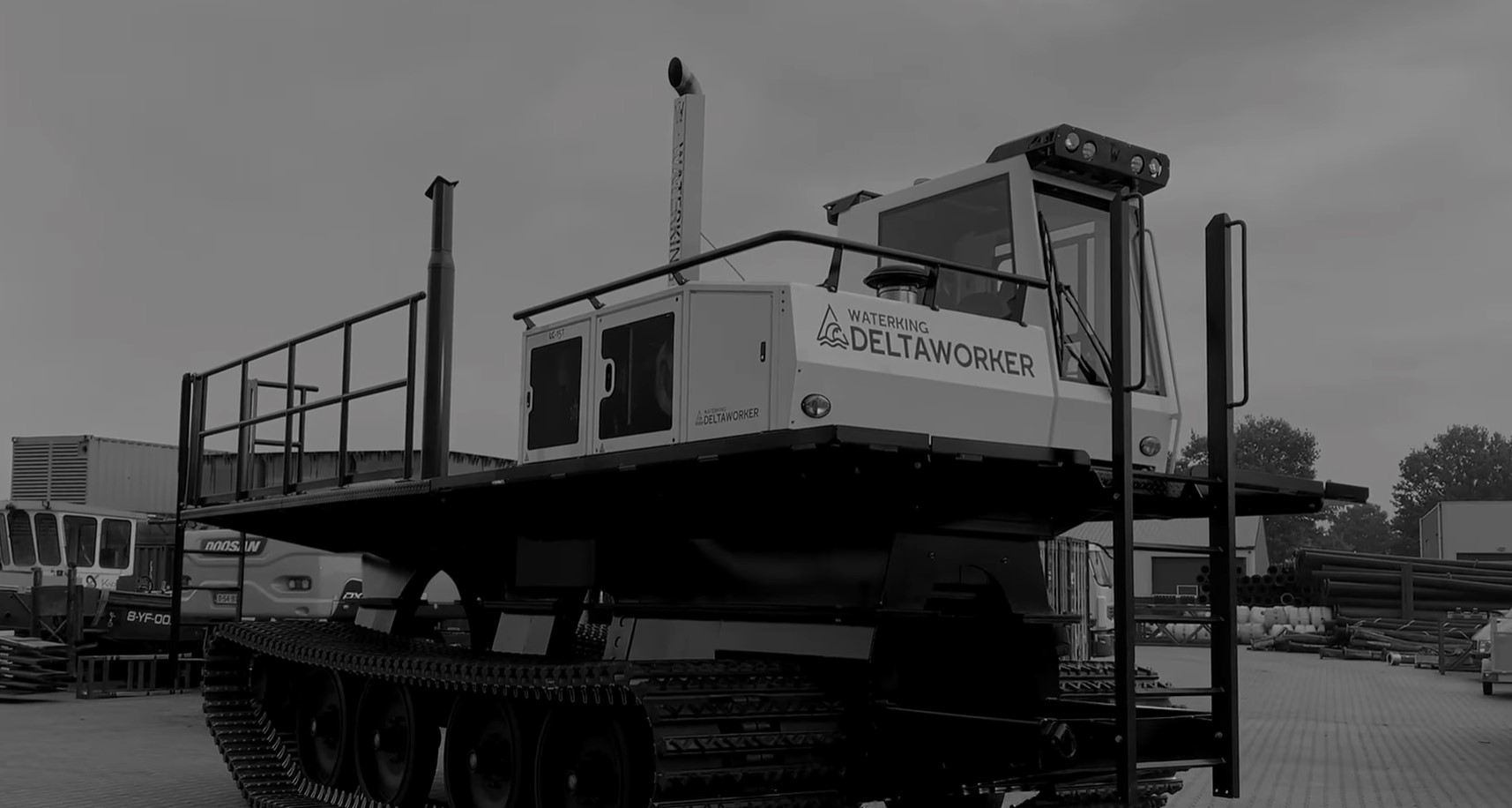 ES-TRIN certified means that the machine complies with the specified stability and safety standard.
All floating equipment on inland waterways are required to comply with this regulation.
Also, Waterking is the only manufacturer in Europe that builds according to this standard.
"The Deltaworker is a great example of customer needs which we transform into equipment that is highly applicable for the work to be performed. Built with safety as a priority and with the challenging circumstances in mind," the company said.