FSUE Rosmorport is seeking a contractor for the implementation of maintenance dredging on the Volga-Caspian Shipping Canal (between 130,0 and 188 km) in 2023.
According to the official portal for public procurement, initial (maximum) price of the contract is RUB 1,594,437,643.72 ($26 million).
Bidding deadline is October 27, and the results to be announced on November 7, 2022.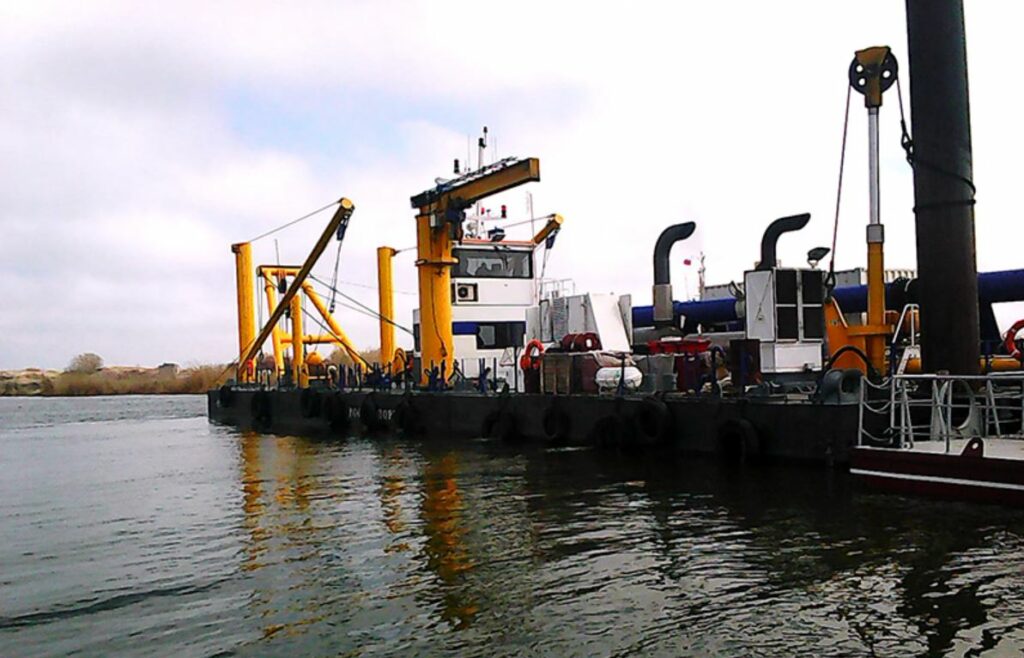 Volga–Don Shipping Canal connects the Volga and the Don at their closest points.
Opened in 1952, its length is 101 km (63 mi), 45 km (28 mi) of which is through rivers and reservoirs.
The canal forms a part of the Unified Deep Water System of European Russia.
Together with the lower Volga and the lower Don, the canal provides the shortest navigable connection between the Caspian Sea and the world's oceans.