Port Taranaki starts dredging around boat ramp
New Plymouth fishing crews can expect some delays if they are launching or returning to the Lee Breakwater boat ramp this week, Port Taranaki said.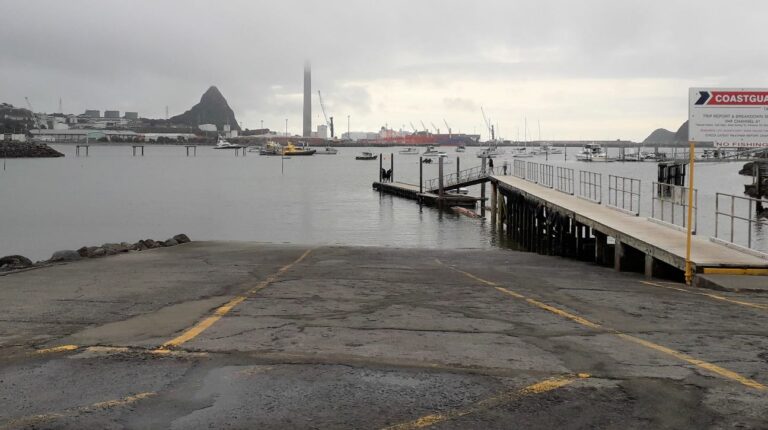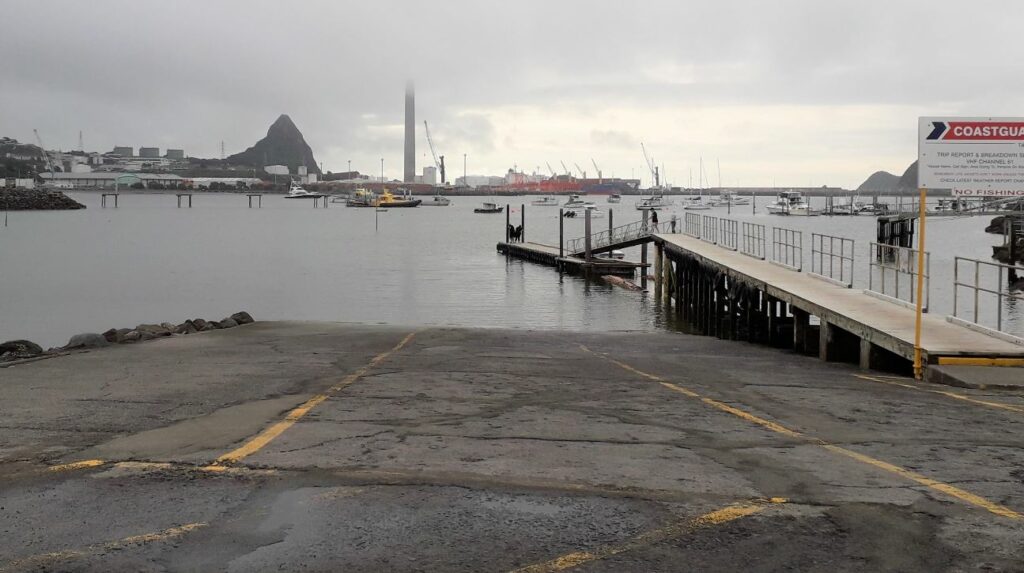 From Tuesday, Port Taranaki will be removing sand that has built up around the boat ramp ahead of the busy summer boating season.
The work is being carried out until Saturday and will take place from two hours before each low tide to two hours after each low tide.
The boat ramp will remain open throughout, but Port Taranaki has warned that there might be some delays.