Weeks wins $33.1M Monmouth Beach renourishment deal
Weeks Marine Inc., of Covington, Louisiana, has won a $33.1 million firm-fixed-price contract for a beach renourishment in Monmouth County.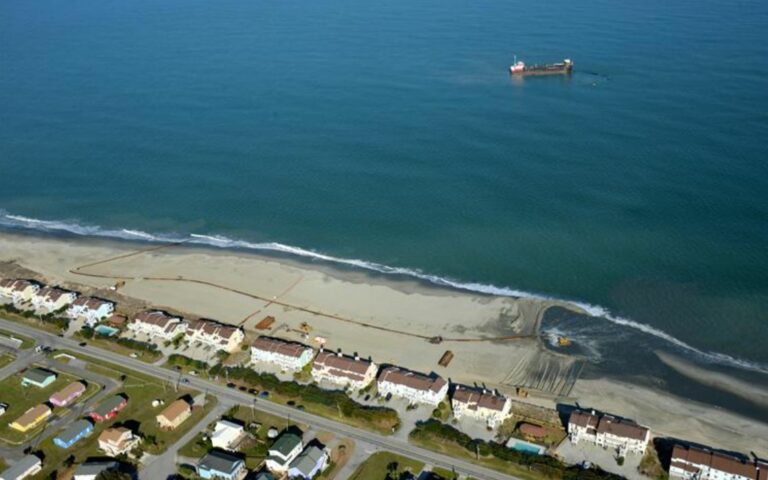 Bids for this project were solicited via the internet with two received, the U.S. Department of Defense (DoD) said in its latest announcement.
Work will be performed in Monmouth Beach, New Jersey, with an estimated completion date of March 1, 2023.
The U.S. Army Corps of Engineers, New York District, is the contracting activity.
The work is designed to reduce the risk of coastal storms public and private property as well as infrastructure, but will also provide additional benefits for the local community.