Albwardy Damen lays keel for two CSD500 cutter suction dredgers
The United Arab Emirates-based shipyard Albwardy Damen has held a keel-laying ceremony for two CSD500 cutter suction dredgers.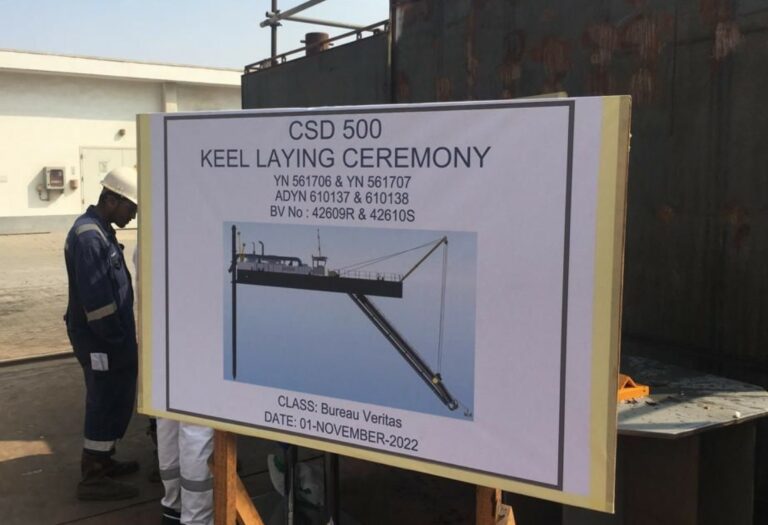 The ceremony which was organised on November 1, included an offer of a coconut while burning incense – a tradition for every vessel built at Albwardy Damen.
As Damen Dredging Equipment and Albwardy Damen have cooperated successfully for the local construction of CSDs for over 15 years, many CSDs have received the same blessings.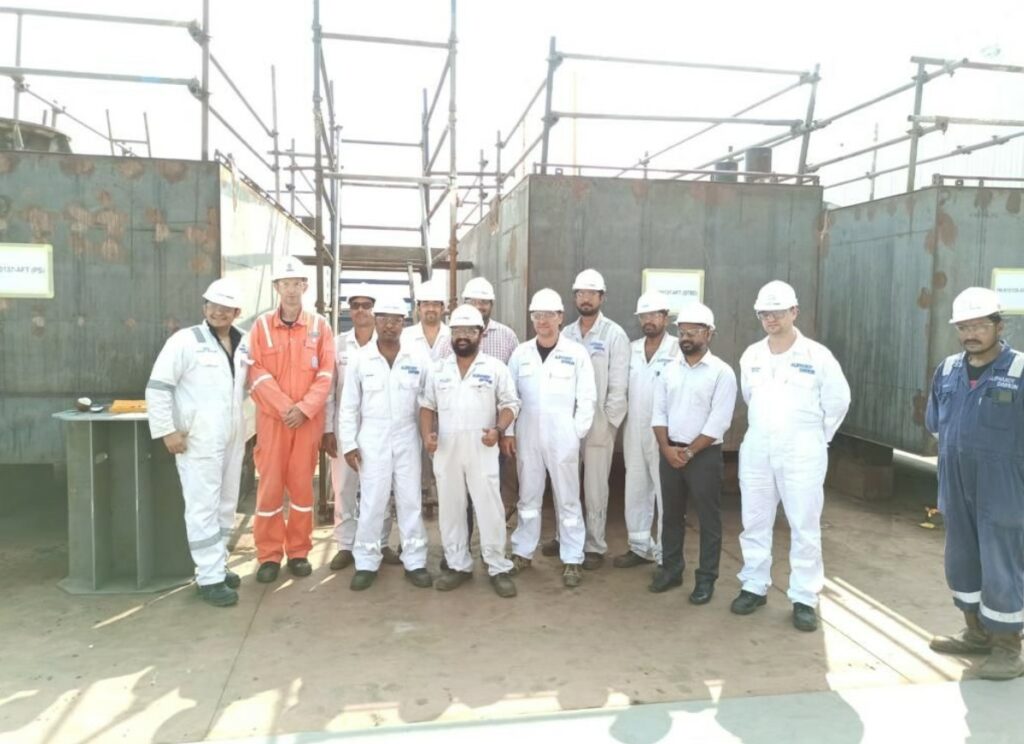 The two cutter dredgers, being built for a Middle East client, will have a dredging depth of 14m and production rate of 4000m³/h.
The powerful 120 kilonewton side wire winches of the CSD500 ensure efficient dredging operations at every location. The modular design makes the dredger fully dismountable. This enables practical transport by rail, road or sea. Yet, where required the complete dredger can be hoisted fully assembled as well.