Hitachi presents prototype electric excavator at Bauma
In response to the growing need for emission-free equipment, Hitachi Construction Machinery (Europe) NV (HCME) unveiled a prototype battery-powered mini excavator at Bauma.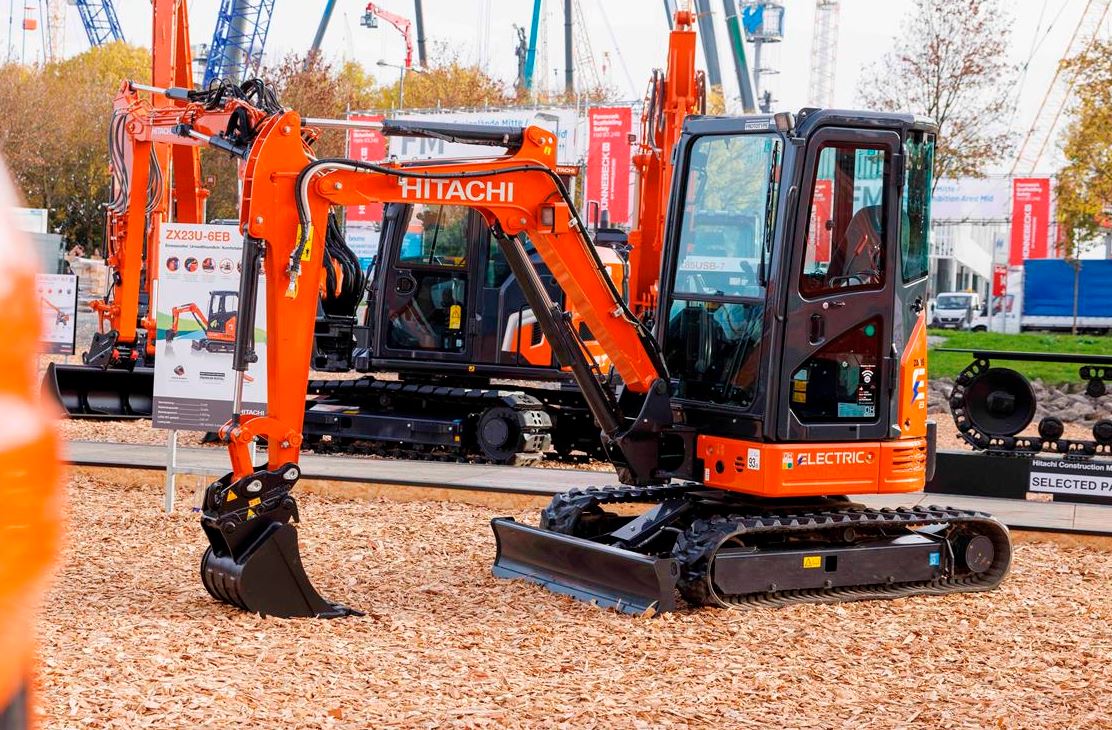 The ZX23U-6EB epitomises the company's aim to accelerate innovation to address the challenges of climate change and reduce greenhouse gas emissions.
"The exceptional manoeuvrability of the prototype ZX23U-6EB is due to its short tail swing – inherited from the diesel-powered ZX20U-5B model available in the Japanese market. There are no compromises on performance compared to diesel-powered machines," said Hitachi.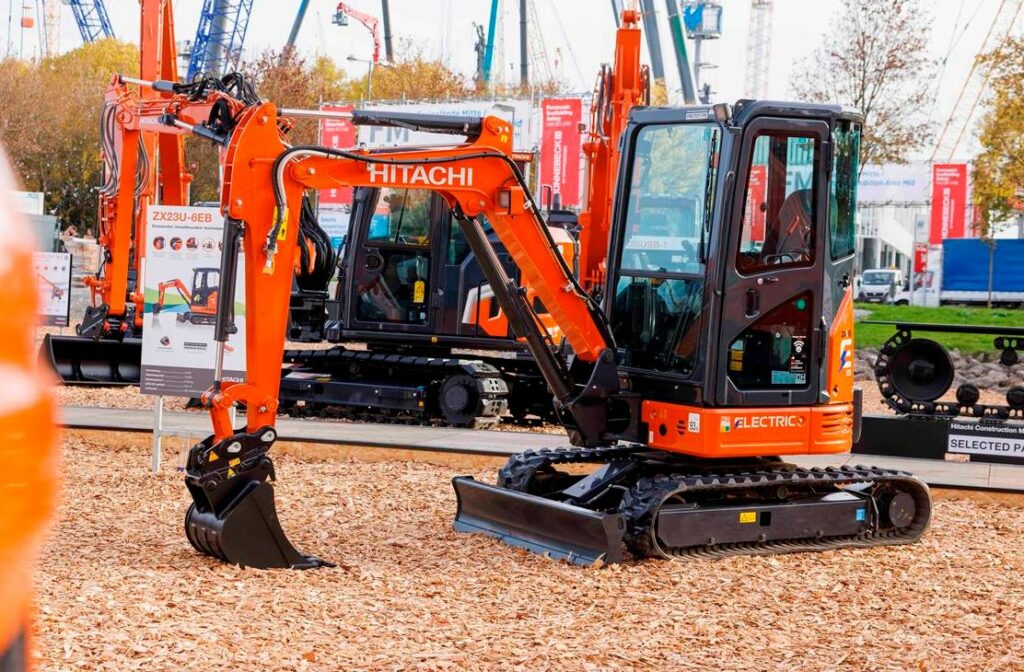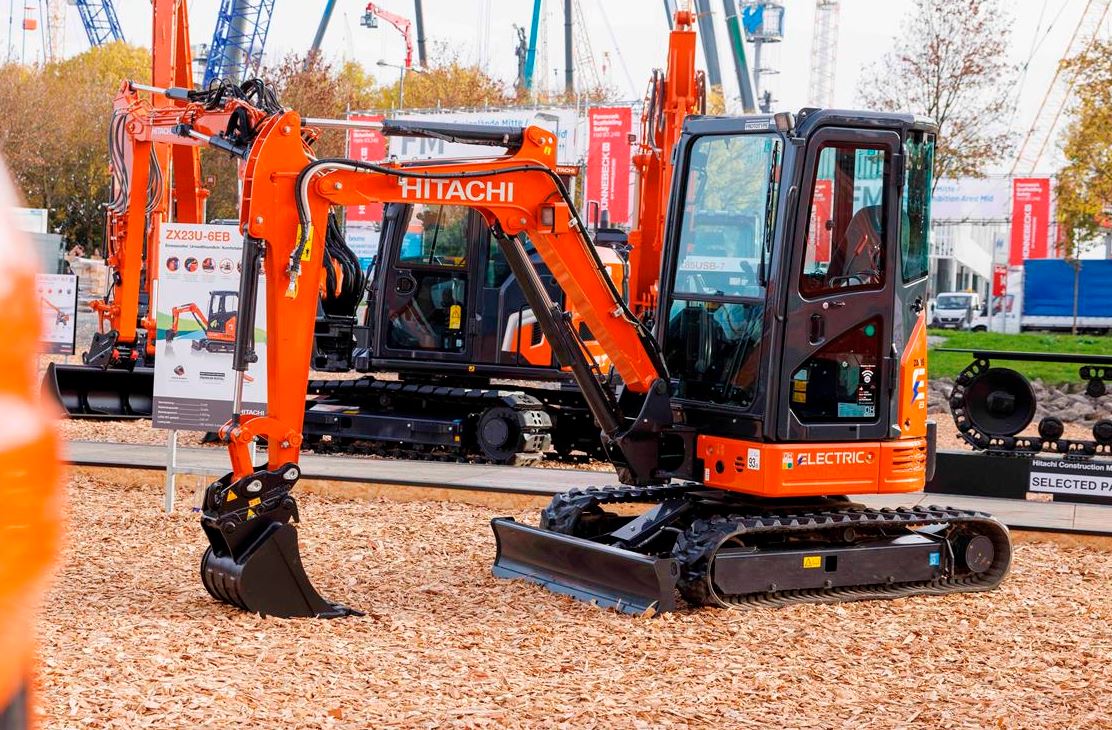 The prototype ZX23U-6EB will be designed and produced as a collaboration between Hitachi and EACP (European Advanced Construction Products GmbH), a joint venture between Hitachi Construction Machinery Co., Ltd and KTEG (Kiesel Technologie Entwicklung GmbH).
Further underlining its commitments to delivering sustainable solutions, Hitachi intends to expand its battery-powered products line-up in Europe in the coming years.
Prototype ZX23U-6EB specifications
Rated power:    10 [email protected] min-1
Operating weight:   2 300 kg
Battery capacity:  18 kWh
Onboard charger output: 6.6 kW
Charging inlet:   CEE 400VAC-3 phase
Bucket ISO heaped:   0.05m3
Overall length:    3 860 mm
Overall width:    1 410 mm
Overall height of cab:   2 395 mm
Rear-end swing radius (battery):  825 mm