VIDEO: Tuvalu coastal adaptation project by Hall Contracting
Hall Contracting, Australia's largest dredging, civil and marine construction company, is gearing up for the Tuvalu Coastal Adaptation Project – TCAP.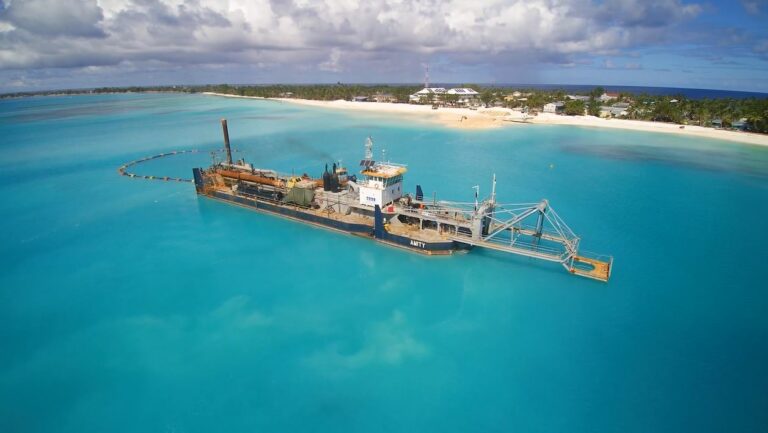 The company's barge with excavators, loaders, site offices, etc. arrived in Funafuti earlier this week, in readiness for the commencement of the job.
Hall Contracting will deliver the Tuvalu Coastal Adaptation Project in conjunction with the United Nations Development Program, Government of Tuvalu and Green Climate Fund.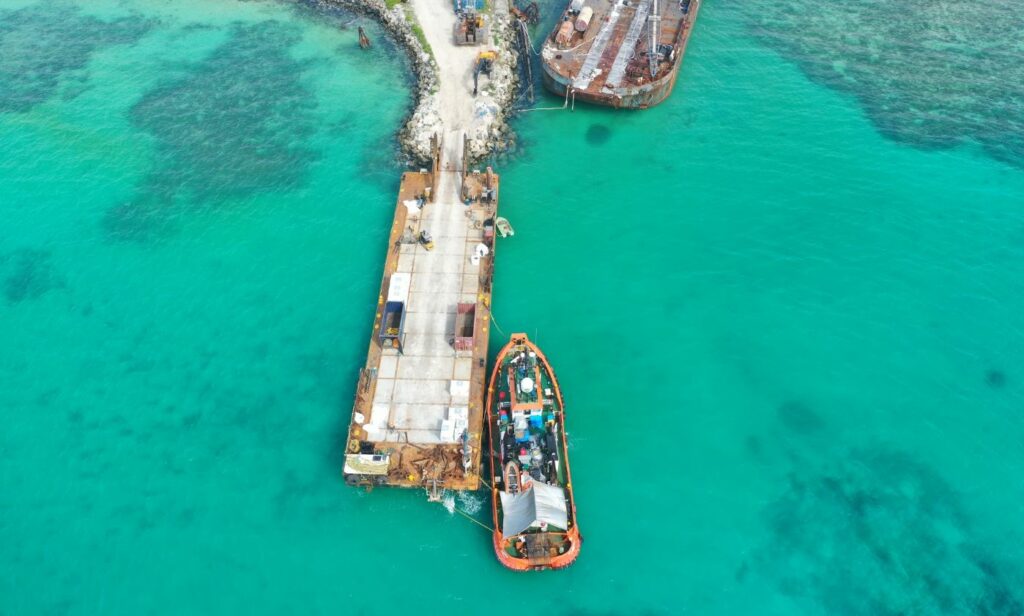 The project includes coastal protection works across three islands in Tuvalu – Funafuti, Nanumanga and Nanumea.