Funding secured for the construction of Trigon's second berth
Prince Rupert's Trigon Pacific Terminals Limited (Trigon) has announced a $75-million award from the federal National Trade Corridors Fund that will enable construction of the "Berth 2 Beyond Carbon" project on Ridley Island.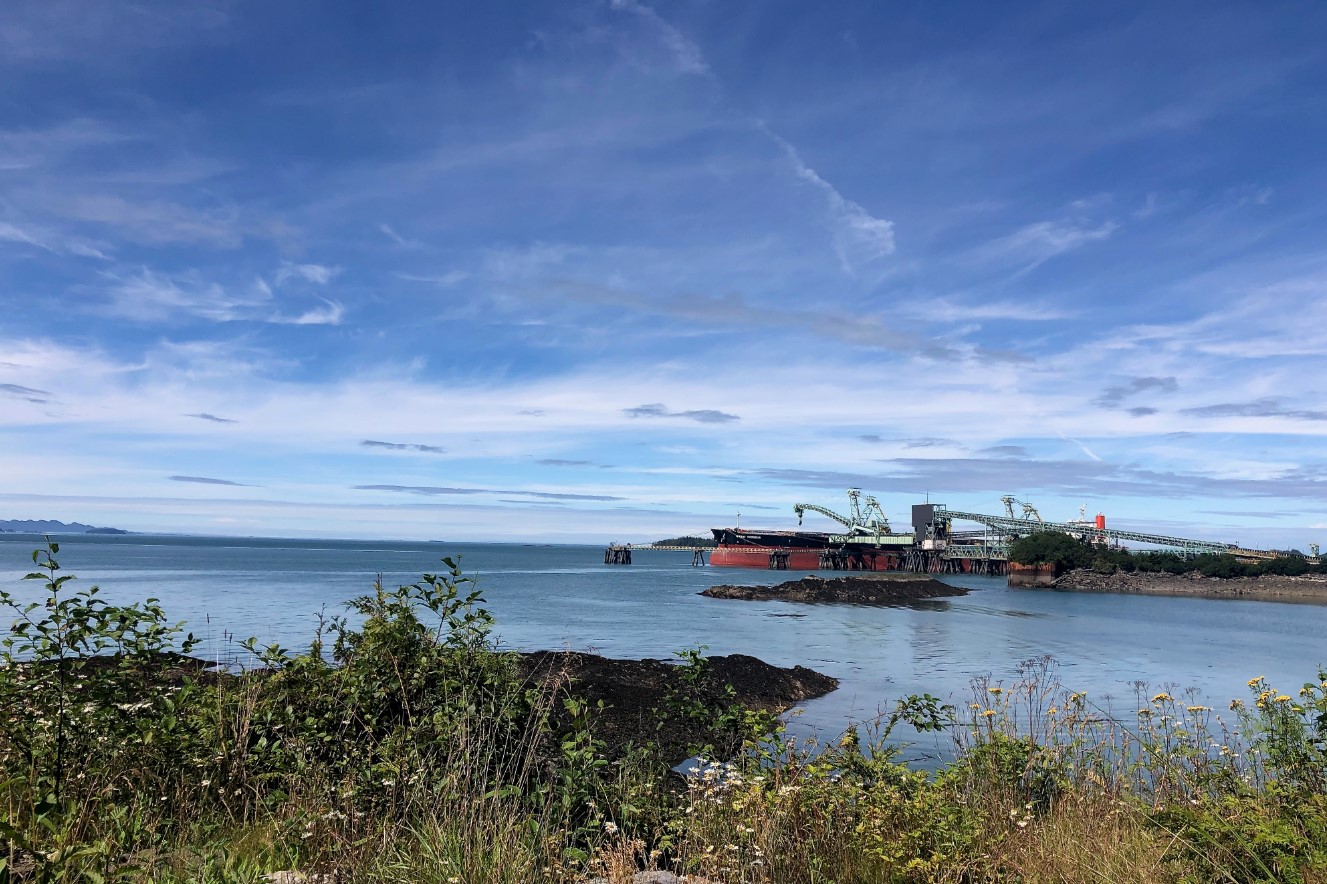 The funding will support the construction of a second berth at the Port of Prince Rupert terminal. This second berth will help reduce congestion, and increase the port's capacity to export products for green energy and other clean commodities. This project will also increase the capacity of the trade corridor linking the Port of Prince Rupert to Western Canada.
"With this federal support, we'll be able to accelerate the construction of the second berth at our terminal – the $163-million B2BC or Berth 2 Beyond Carbon project," commented Trigon President and CEO Rob Booker. "This project will make Trigon an even more valuable connection point between Western Canadian exporters and rapidly expanding Asia-Pacific green-energy market opportunities."
According to the company, the B2BC project will increase Trigon's throughput capacity from 18.5 million tonnes to an estimated 33.5 million tonnes annually. It will also reduce wait times for vessels by optimizing the configuration and efficiency of existing berthing infrastructure.
With the federal funding now in place, Rob Booker said that material and equipment are already being brought in to start dredging operations in December.