Ellicott swinging ladder dredge busy at Port of Garibaldi
An Ellicott 360-Swinging Ladder Dredge is currently operating at the Port of Garibaldi – the home for many key businesses in the city of Garibaldi, as well as the U.S. Coast Guard.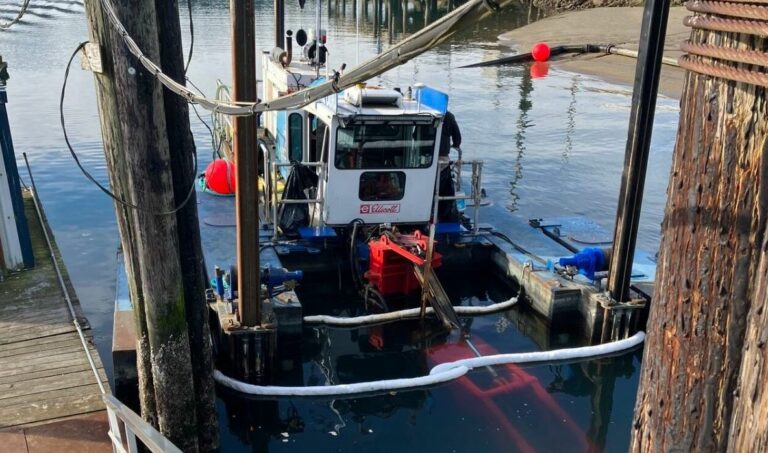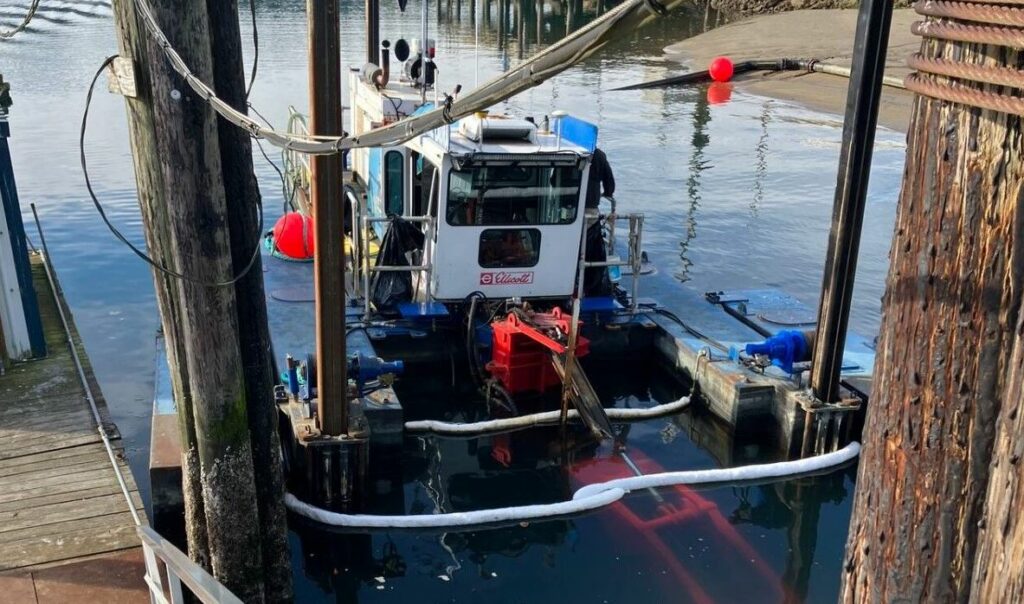 The dredge named "The Laura" is operated by the State of Oregon and is providing maintenance dredging to ensure navigability for marine traffic, Ellicott Dredges just announced.
Boats within the Port of Garibaldi are finding themselves stuck on the bottom during low tides, which is another reason why "The Laura" is operating in this area.
"The Ellicott 360SL is the perfect solution for narrow channels and small projects. Although a smaller model of the Ellicott product line, these dredges are easy to operate, highly transportable and built to last for several years," said the company.