Rollinson Channel realignment to increase dredging efficiency
The US Army Corps of Engineers, Wilmington District has conducted an environmental analysis in accordance with the National Environmental Policy Act (NEPA) for the Rollinson Channel Navigation Project.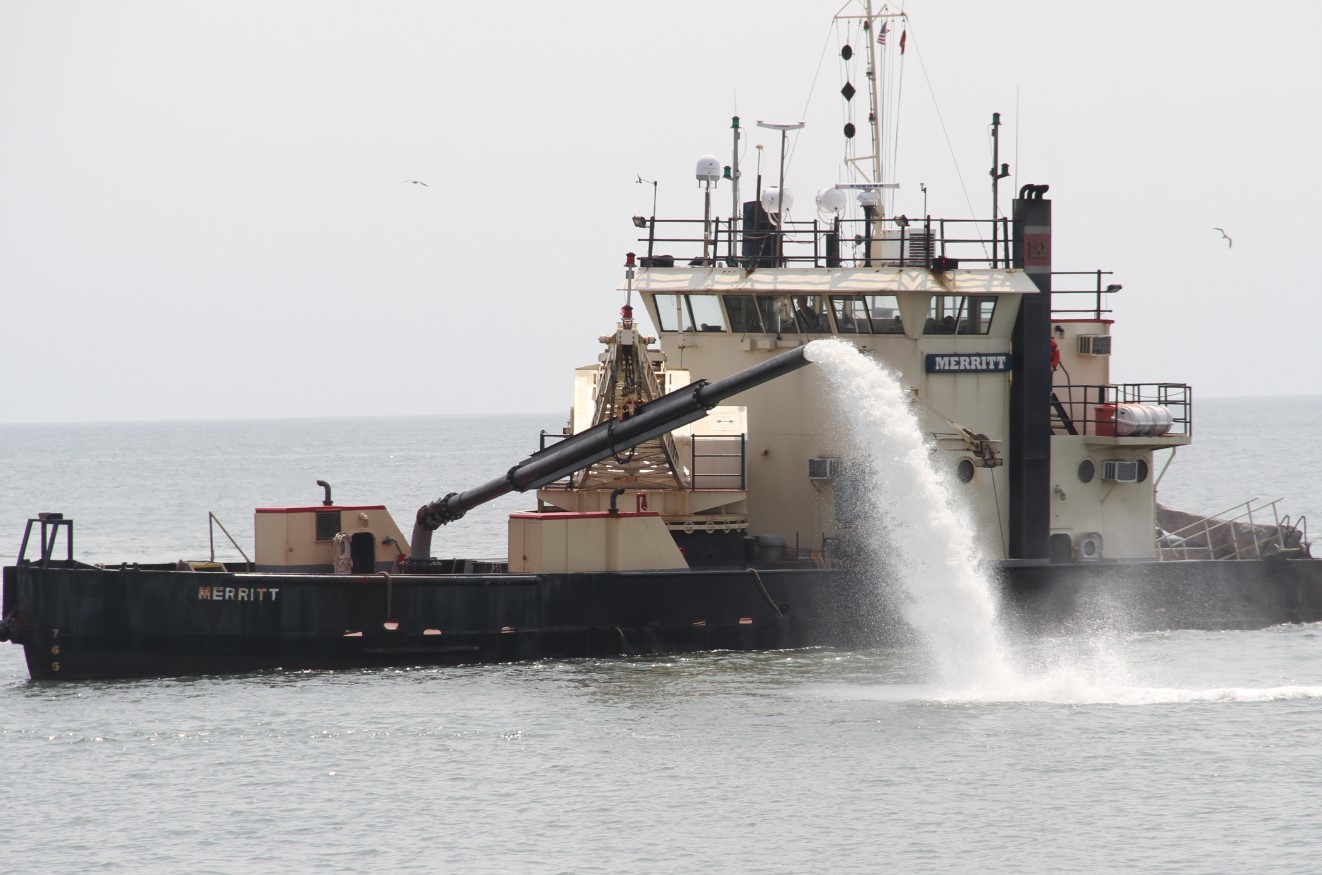 According to the Corps, the analysis determined a new route to be a more efficient path, in regards to improved navigational safety and reliability, for the channel. Therefore, the channel is officially relocation to the new location. The original location will no longer be maintained.
USACE also added that this plan will reduce concerns related to ferry delays during peak tourist season and will provide safe access to offshore fishing areas for those who rely on ocean access for their livelihood.
"The Hatteras to Hatteras Inlet (Rollinson) Channel Realignment will increase dredging efficiency, improve navigability and safety, while also reducing costs to taxpayers for maintenance of these important shallow draft channels," said USACE.
The proposed plan considers the natural inlet ecosystem and habitat that supports the important resources located there. The Army Corps has addressed resource agencies' concerns by reducing dredging and placement of dredged material within the majority of the project area to a time when some marine species are less active or not present.
USACE has committed to aerial monitoring of submerged aquatic vegetation (SAV) within the project area before and after each dredging event and maintaining a buffer between SAV and the dredging and dredged material placement areas to reduce potential negative effects. If unavoidable impacts are anticipated, USACE will coordinate with resource agencies prior to dredging.
Maintenance dredging of the new route is required to maintain safe and reliable navigability for NC Department of Transportation ferry services, the US Coast Guard, and both commercial and recreational fishing vessels. Work will begin 8 December 2022.