'Sediments, sustainable building blocks' course by DEME
A group of international students followed a course on "Sediments, sustainable building blocks" last week, DEME Group said.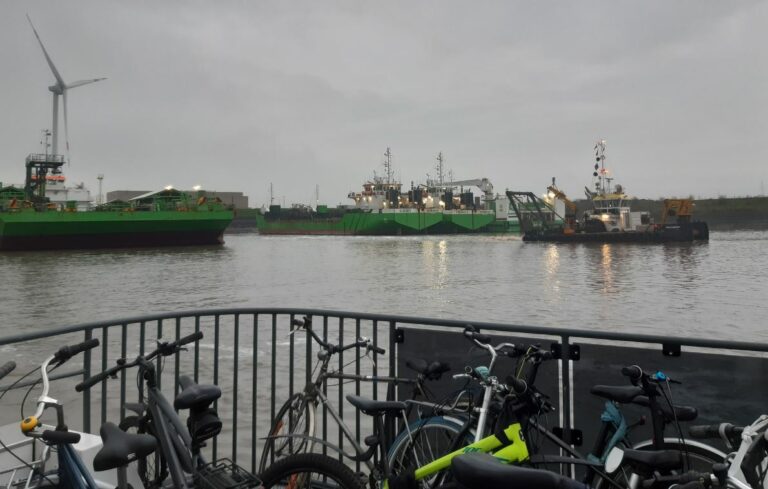 In the framework of the Erasmus Mundus Joint Master of Applied Ecohydrology (MAEH) and the Advanced Master "Think Water" at the Antwerp University, DEME's Environmental Manager Marc Huygens has coordinated a series of lectures on Sustainable and smart use of Sediments.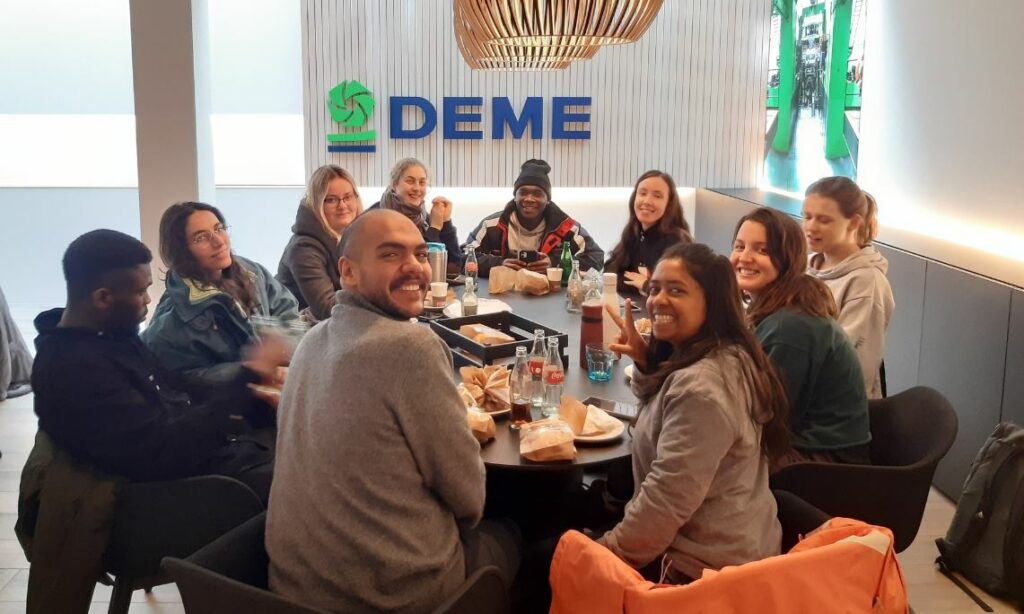 Together with DEME Group-colleagues Luca Sittoni, Stany Pensaert and Myriam Abou-Habib, DEME's frontrunning and innovative approach on beneficial (re)-use of dredged materials in Nature based Solutions was shared with this enthusiastic student group.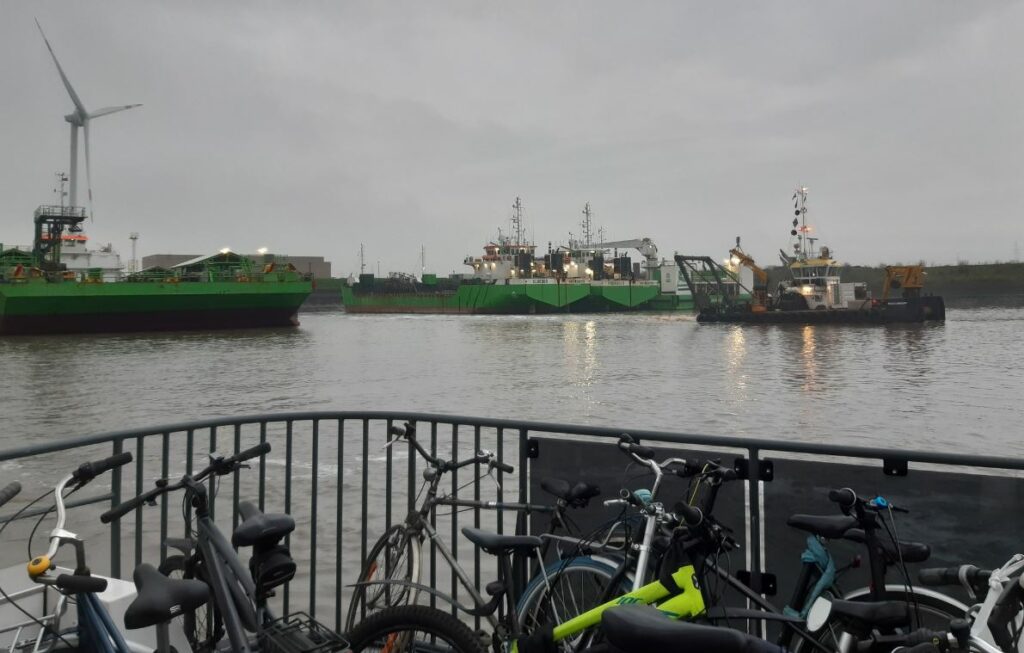 Basic lectures were combined with site visits at our HQ and Research Center in Zwijndrecht, Krankeloon and Amoras sites.