Milestone reached on the Townsville Channel Upgrade project
Port of Townsville Limited has reached an important milestone on the Channel Upgrade project.
According to the latest update on the project, more than one million cubic metres of dredge material has been removed from Townsville's shipping channel.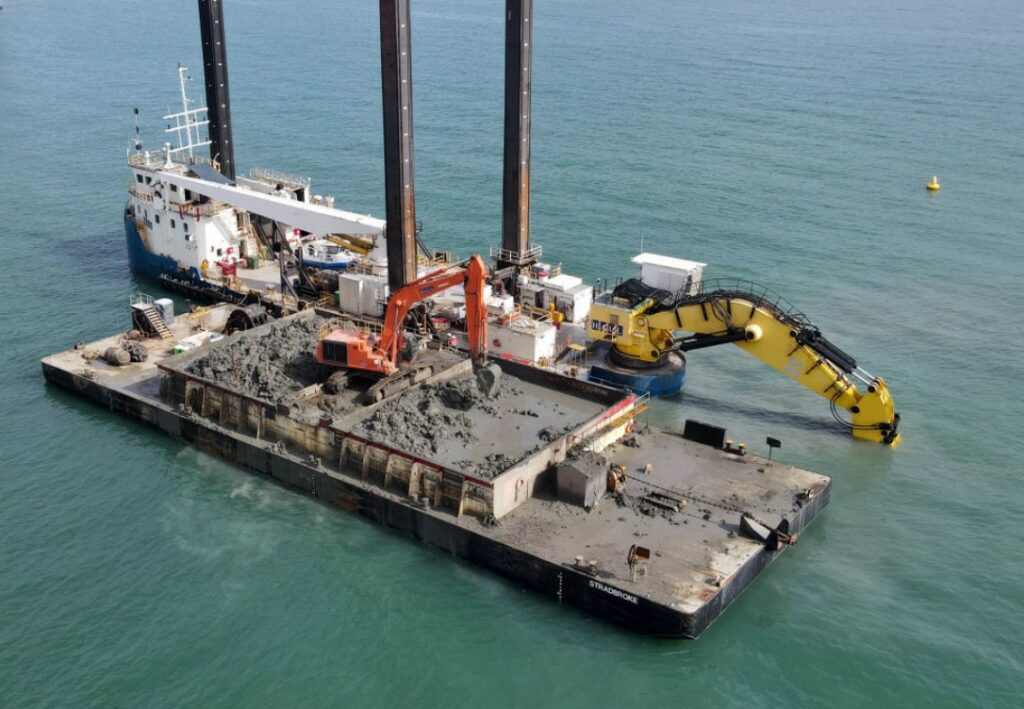 "The dredging component of the project is almost a third of the way complete with approximately 3.4 million cubic metres forecast to be removed during the campaign," the port said in the release.
As reported, the contractor – Hall Contracting has transferred about 715 barge loads of material, each weighing approximately 2800 tonnes to the reclamation since channel widening commenced in March.
So far, the dredging is on track for completion in early 2024, when the port will be able to welcome larger commercial, cruise and defence vessels to Townsville.