Narrow River dredging project on the way
In its latest newsletter, Narrow River Preservation Association (NRPA) presented an update on the Narrow River dredging project.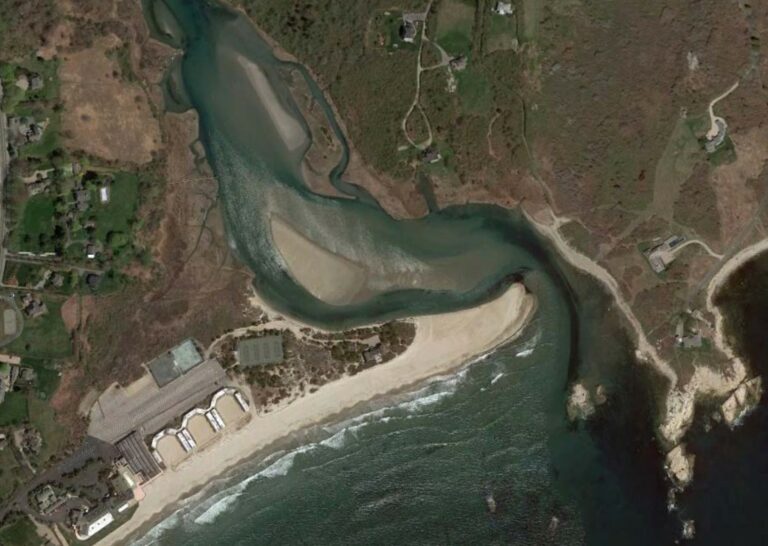 According to NRPA, those who regularly visit the mouth of Narrow River know that the channels and sand spit are constantly reshaped in response to coastal storm events, beach erosion, tides and currents.
During the past two years, the combination of coastal storms and alongshore sediment transport from the town beach has dramatically increased the volume of sand within the flood tide delta ("sandbar") just inside the mouth of the river.
This has presented a challenge for boaters on the river, particularly following storm events, as the channels near the mouth reorganize and can be difficult to navigate.
Due to the difficult navigation of the mouth, Tony Columbo of the Mettatuxet Yacht club championed an effort to dredge the sand deposits to the Town of Narragansett. Correspondingly, the Town of Narragansett has hired an engineering firm to develop solutions which aim to restore safe recreational boating while maintaining and preserving critical habitats within the Narrow River.
The RI Coastal Resources Management Council (CRMC) Narrow River Special Area Management Plan (SAMP) includes provisions that allow the river mouth to be dredged periodically.
The dredged sand would be used to replenish the Narragansett Town Beach. Dredging is only allowed to support safe recreational uses of the river under the SAMP.