Pumps and slurry transportation courses by Royal IHC
Early next year, Royal IHC will hold two online courses on the topic of pumps and slurry transportation.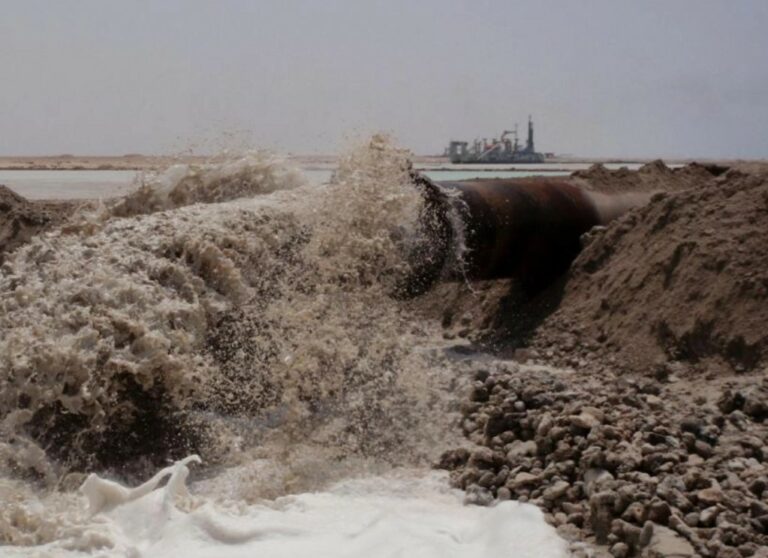 Pumping slurry is a complex and important process. Created for project engineers, R&D engineers, design engineers and more, this practical and case-driven courses will give attendees the theoretical background of pump and slurry transport processes.
The four-day courses will focus on different aspects of the pump and slurry process, such as:
slurry pump and drive characteristics;
dynamic effects (pump and drives);
pipeline systems;
the interaction between pump, drive and pipelines;
the influence of solid particles;
dynamic effects in the pump – pipeline systems;
the fundamentals of hydraulic transportation and dredge pumps.
According to IHC, the pumps and slurry transportation online events are taking place from February 27 to March 2nd and March 6th to March 9th. Times of the online teachings will depend on the region of the majority of the participants.
To register for this course, please click HERE.