Environment Agency: New milestone for Isle of Wight flood defences
The Environment Agency is about to start ground investigation work for the coastal defence schemes that will continue to protect homes and businesses from the risk of coastal erosion and flooding on the Isle of Wight.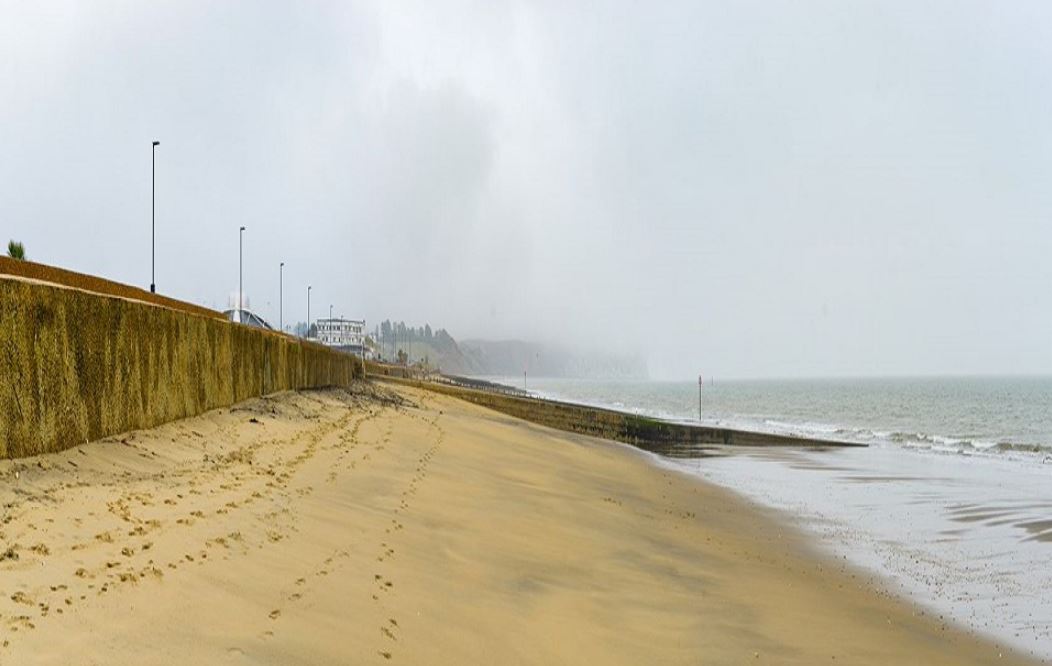 This important milestone will start on Monday, 16 January, when specialist equipment will be used to drill boreholes and dig trenches along the esplanades and on the beach.
The results from the investigations will give the project team information about the composition of the ground and existing foundations where the coastal defence refurbishment is being proposed.
Nick Gray, area flood and coastal risk manager at the Environment Agency, said: "The existing coastal defences are in poor condition. We want to improve them, so they continue to offer protection for local communities and ensure they withstand the increasingly extreme weather we are experiencing because of climate change."
"The ground investigation work is an important step in assessing the best options to protect Shanklin and Yaverland from coastal erosion and flooding in the future."
"While the work is happening, we will keep any disruption to the local community to a minimum."
Temporary fencing will be put around the sites to protect the public and mean some footpath diversions and parking suspensions for a short period of time.