Egypt to finalize Arish Port development plan in 2024
The development plan for the Port of Arish will be completed during the first quarter of 2024, the Suez Canal Economic Zone (SCZone) announced last week.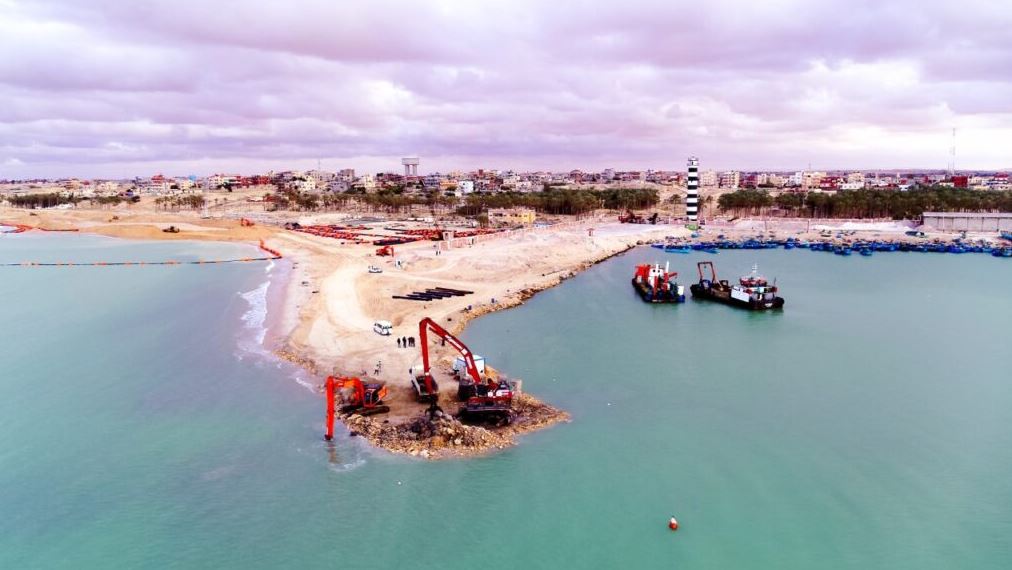 The plan includes the implementation of sea docks, breakwaters, container handling yards, and internal roads, and raising the efficiency of buildings, walls, and gates of the port.
The port is being developed in cooperation with the Armed Forces' Engineering Authority, the Suez Canal Authority (SCA), and national contracting companies, including Arab Contractors and El-Gharably.
The development process comes within the framework of presidential directives to raise the port's efficiency so that it keeps pace with international ports and ports of the eastern Mediterranean
Al Arish Port basically consists of one dry bulk terminal, one berth of 242 meters for dry bulk and general cargo handling, and a second berth for service boats (the water depth of the berth is 4 meters).
Mooring facilities are also available for fishing vessels by up to 60 meters long jetty.