New information paper on Energy Efficiency by CEDA
The quest to improve the energy efficiency of dredging projects and equipment has been a constant goal within the industry, particularly as fuel prices rise and the IMO's greenhouse gas emissions strategy comes under revision this year.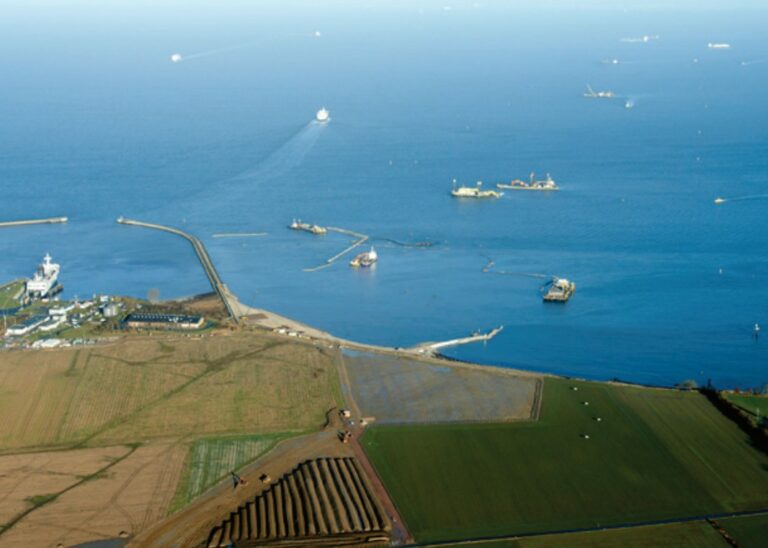 The CEDA working group on energy efficiency (WGEE) has released an information paper about 'energy efficiency considerations for dredging projects and equipment' aimed at raising awareness and supporting informed decision-making by members.
The paper promotes sustainable and cost-effective measures in support of energy efficiency. Through the exploration of concepts such as the life-cycle of infrastructure projects, alternative fuels, and technical improvements, the paper determines that for energy efficiency to be sustainable, it needs to factor in both environmental practices and the economy.
This creates a business case for owners of dredging equipment to be early adopters of new technologies for their fleet to keep pace with market trends.
The authors argue that investing in new technology to optimise energy efficiency can help reduce inefficiencies within operational procedures, ensure regulatory compliance, and reduce operational costs by using less fuel.
To read the full paper, please click on the following link.