New plans for Lake Accotink on display
Fairfax County is holding two public meetings this week to discuss the future of Lake Accotink Park after a new analysis of a multiyear plan for the lake found dredging to be too costly and disruptive.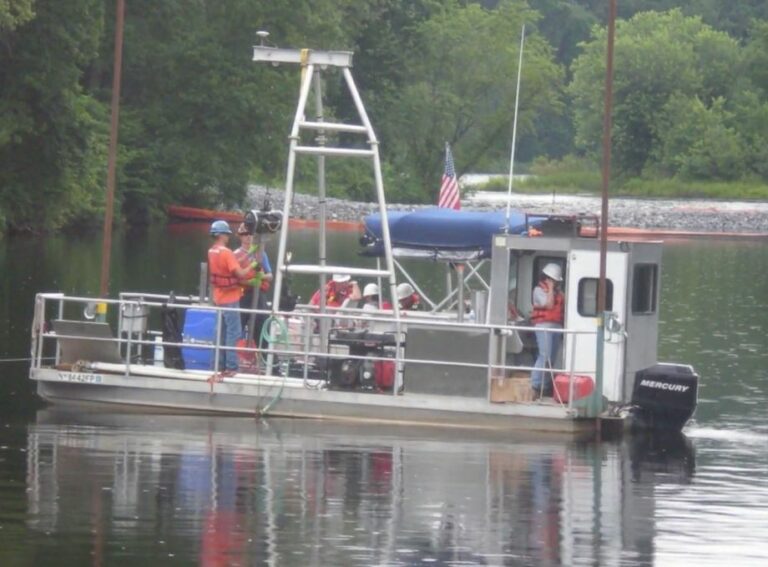 The analysis determined that the annual cost to dredge and maintain Lake Accotink over the next 25 years would be roughly $16 million per year.
The initial three-to-five-year base dredge and year-long maintenance dredges that would be conducted every five years after the initial dredge could lead to more disruption to the surrounding community than originally expected, according to the analysis.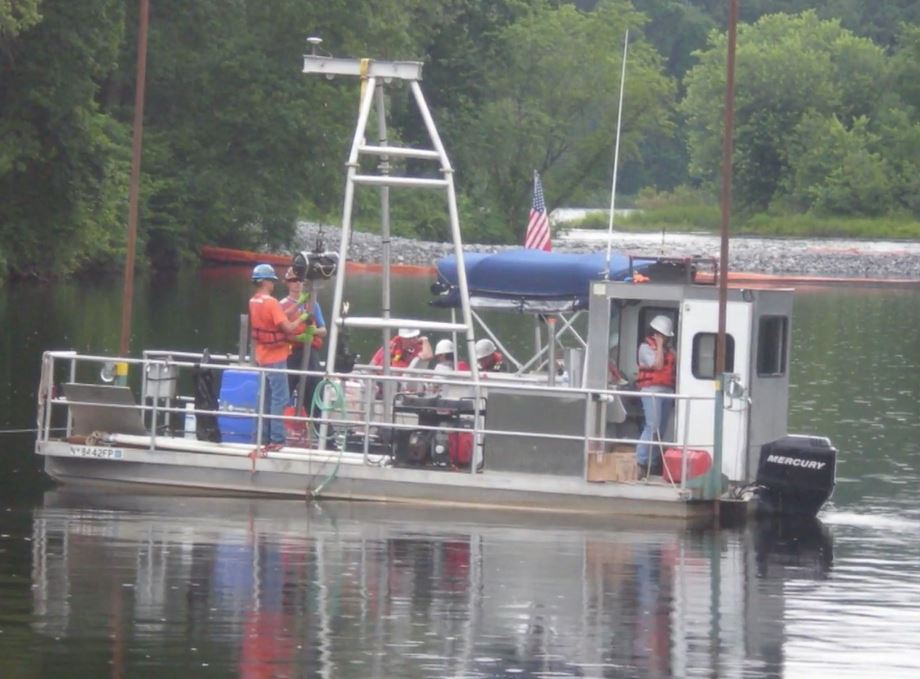 A virtual meeting on the county's plans for Lake Accotink will be held on Wednesday, February 15 at 7 p.m.
Also, an in-person meeting about the county's plans will be held on Thursday, February 16 at 7 p.m. at Kings Glen Elementary School at 5401 Danbury Forest Drive in Springfield.
Both meetings will include the same presentation, so residents can choose to attend the one that works better for them.
After the meetings, there will be an opportunity for residents to submit comments and share their perspectives on the information and recommendation presented.