Final Port Freeport dredging contract out for bids
Phyllis Saathoff, Executive Director/CEO at Port Freeport, said that the final contract needed to finish the widening and deepening of the Port Freeport Ship Channel is set to be awarded next month.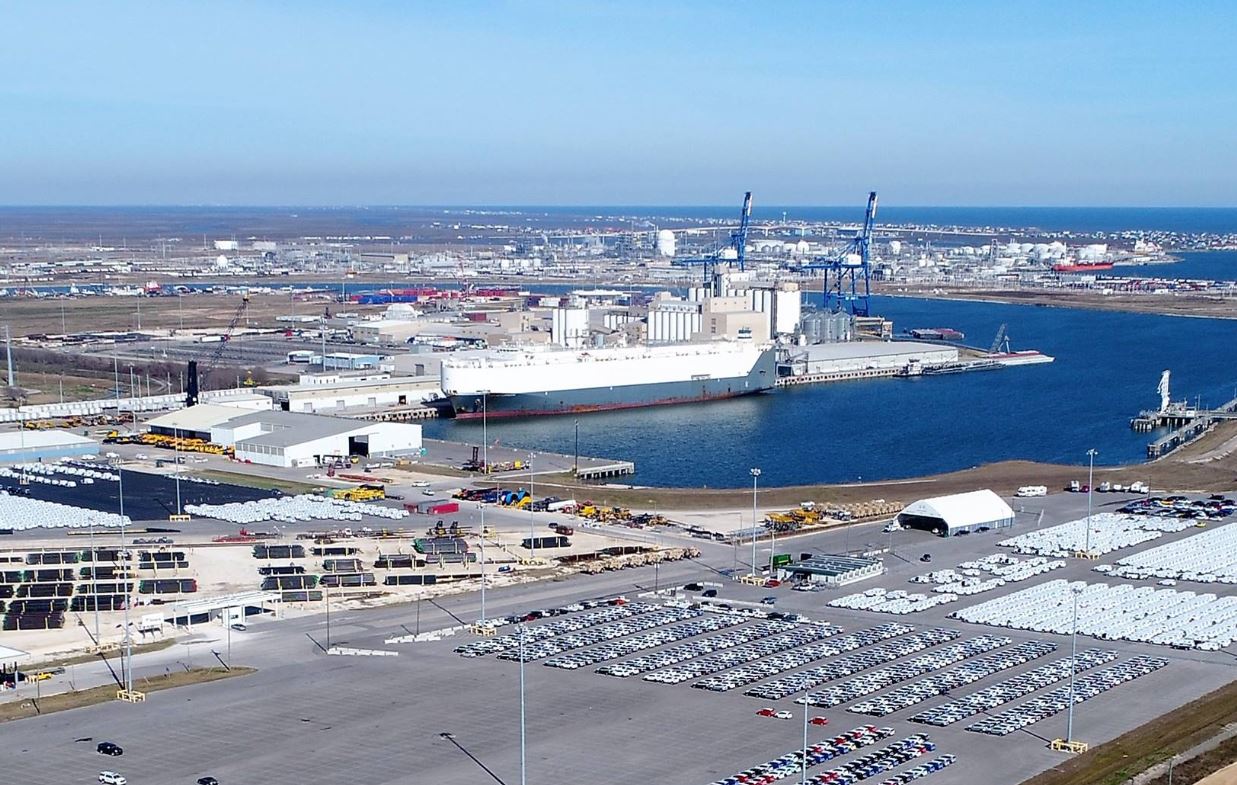 According to The Facts, the U.S. Army Corps of Engineers (USACE) is accepting bids at the moment, and the contract should be awarded March 20.
Once the work begins – projected to happen this summer – it will take 700 to 800 days of dredging to complete and should meet the goal of having the full project done by the time the port celebrates its 100th anniversary in 2025.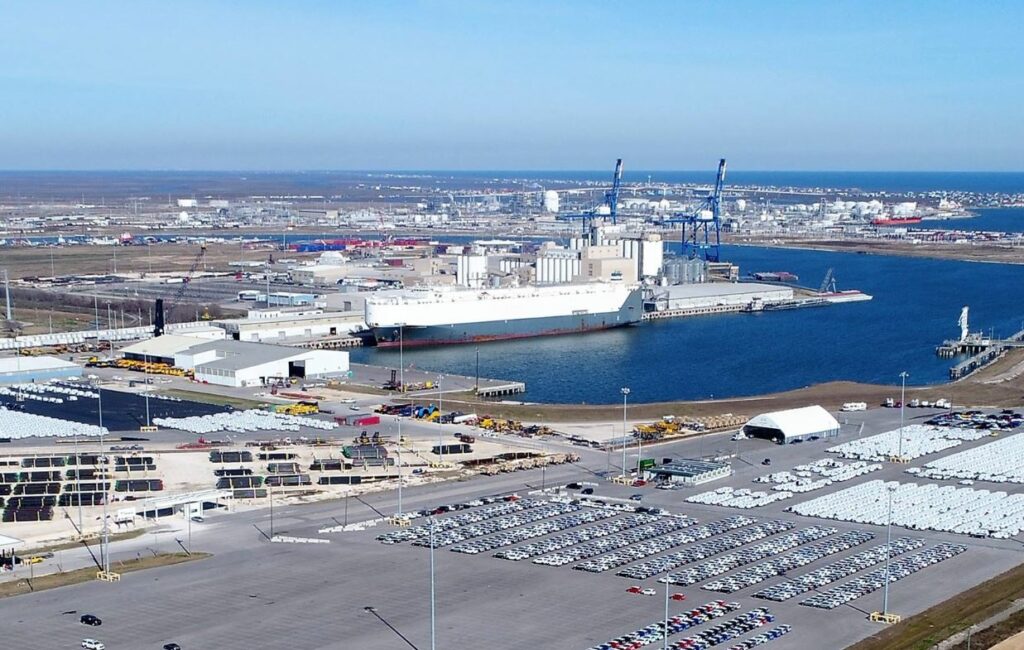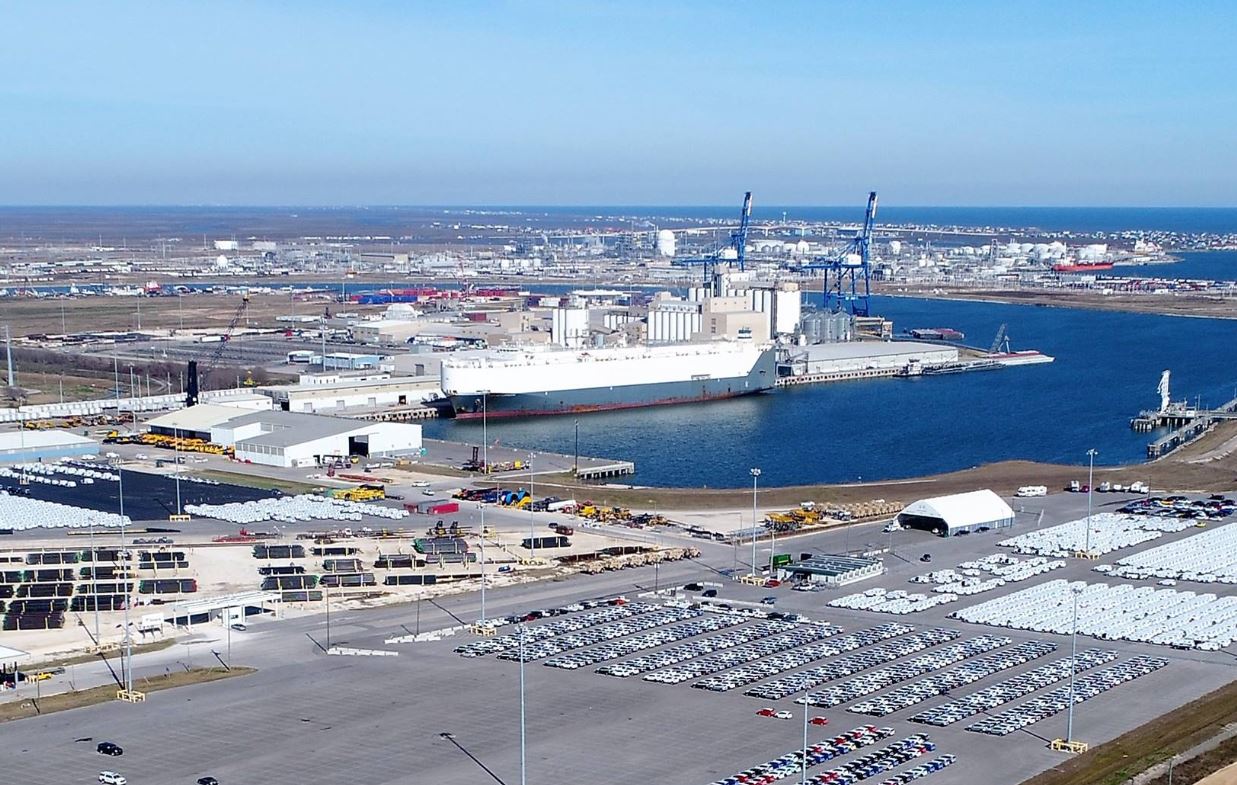 The final phase is estimated to cost about $146 million, with $55.8 million remaining in voter-approved bonds to pay the port's share.
USACE received a $90.6 million allocation for the project in the omnibus spending bill passed by Congress late in 2022.
The channel deepening project is a strategic initiative for Port Freeport.
The first dredging contract deepened the segment of the Freeport Harbor Channel adjacent to the Port's Velasco Container Terminal, referred to as Reach 3, to 51 feet making way for larger, deeper-draft vessels to call Port Freeport.
A second contract to widen the narrowest section of the Freeport Harbor Channel to 400 feet (Reach 2 Widening) was completed in April 2022 improving navigation safety for vessels transiting the channel.