Herman Senior acquires ST Marine Support
The Netherlands-based tug & workboat company Herman Senior has acquired all shares of ST Marine Support, a provider of maritime and offshore services.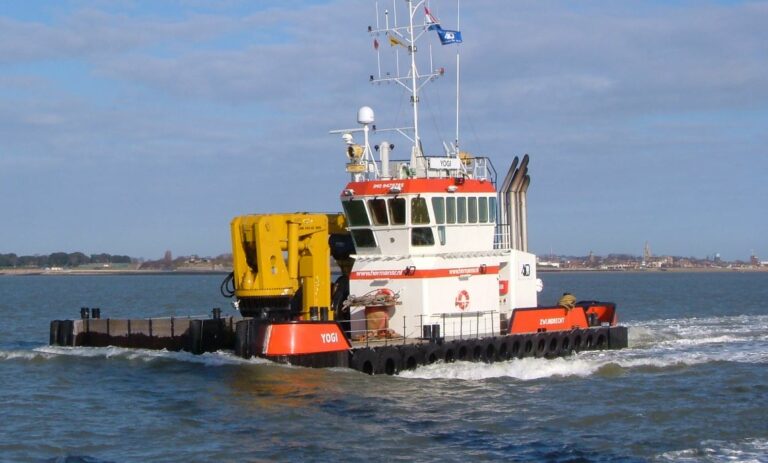 The acquisition includes ST's three existing vessels and their upcoming newbuild, a Damen Multi Cat 3313SD, which is expected to be delivered at the end of March this year.
With the formal handover completed on 23 February, the acquisition has come into effect retroactively as of 1 January 2023.
With this agreement ST Marine Support becomes part of the Herman Senior group of companies, integrating both fleets.
Commenting the latest news, Erwin van Dodewaard, Commercial Manager and Co-owner of Herman Sr said: "We are proud to have been given the opportunity to acquire ST Marine Support by owners Vasco Tammes and Rienk Switijnk."
"Knowing each other quite well, we got into informal talks about 13 months ago. Vasco and Rienk have built a great company over the years with three robust and strong Multi Cat workboats that operate at the top of their market segments, especially in Dredging.
"They and their team have a lot of experience and their clear, no-nonsense way of handling projects aligns neatly with our own way of working. We feel proud to continue their legacy under the Herman Senior flag.
"This acquisition is a big move forward for our company and quite a special step for our family. We look forward to welcoming the new boats and their crew into our fleet and serving customers with them."