Royal IHC memory lane: King dredger from 1963 VS modern Beaver dredger
In celebration of the 60th anniversary of the Beaver® Dredgers, Royal IHC is taking a trip down memory lane.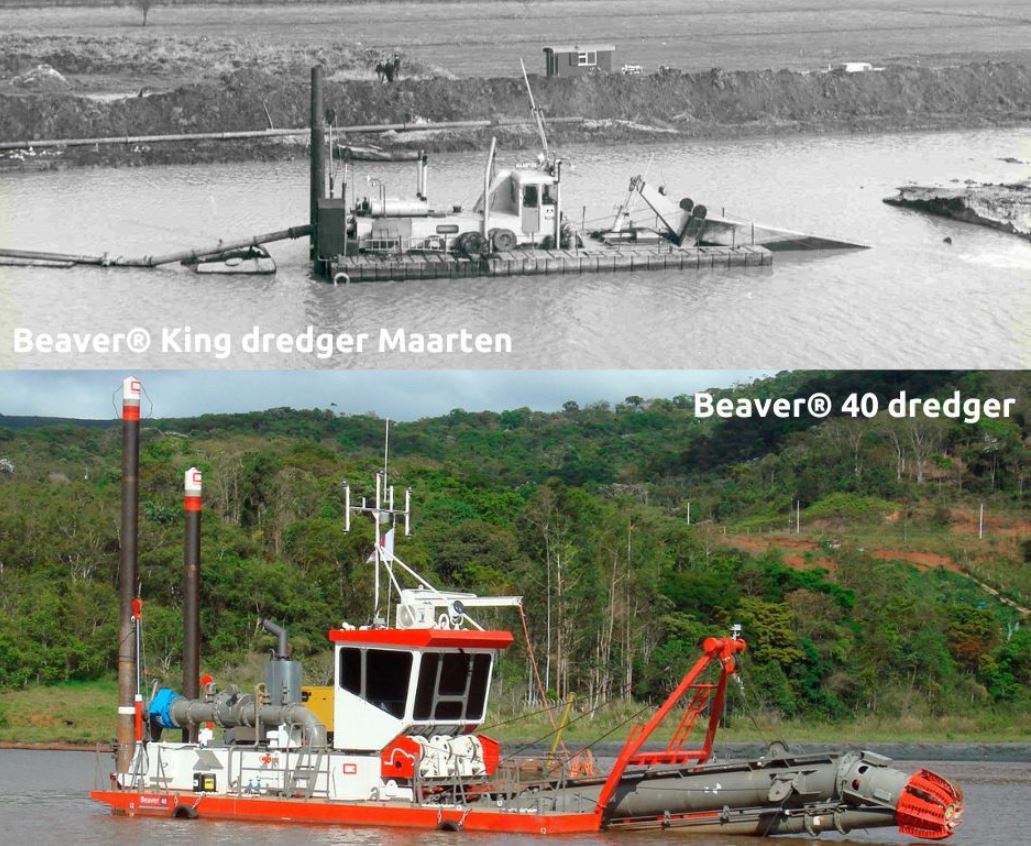 Check out the Maarten (currently named Cornelis B), a Beaver® King dredger from 1963 – one of the first built IHC Beavers® – compared to a modern Beaver® 40 dredger.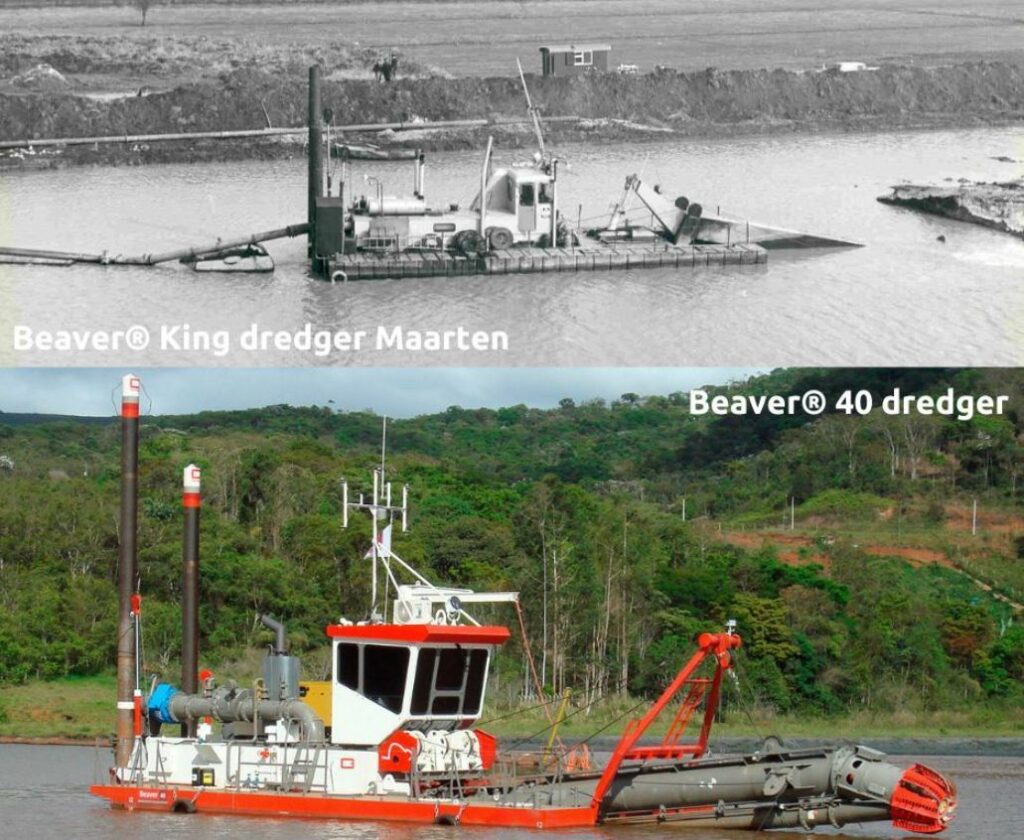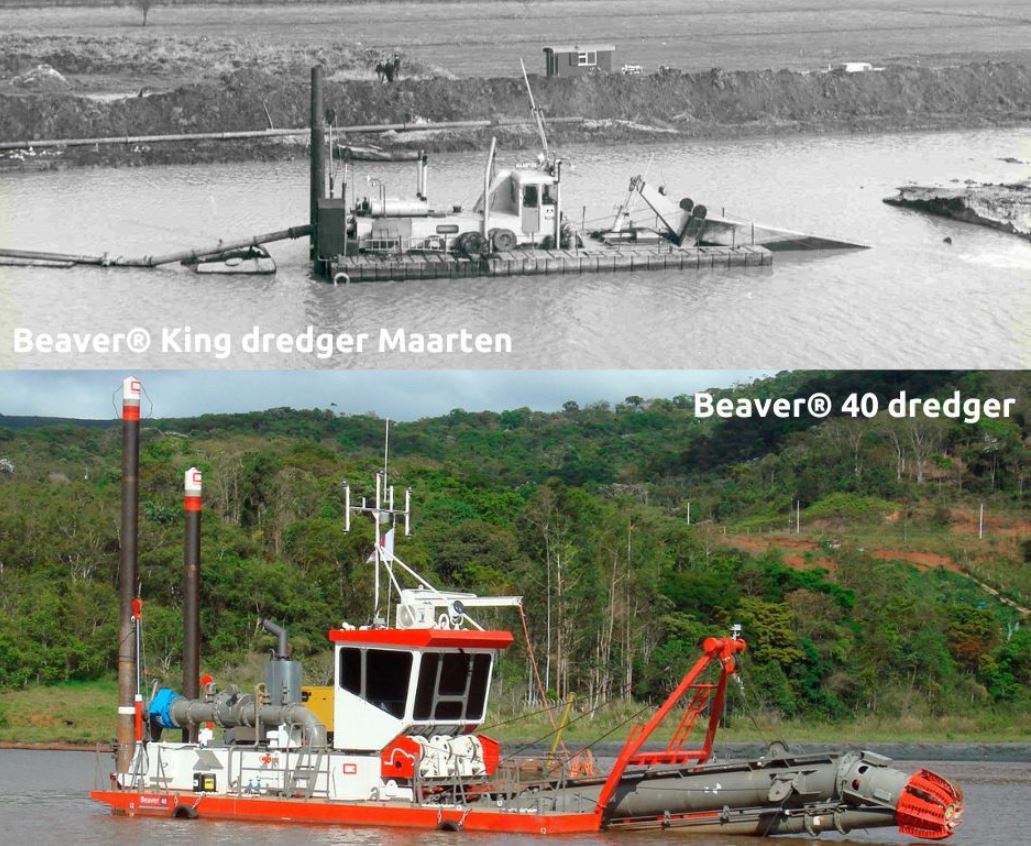 What a difference six decades can make!
"We're proud to be pioneers in the industry and continue to push the boundaries of dredging technology," said Royal IHC.