Hopper dredge Viking R working in Bunbury
Another round of maintenance dredging works in Bunbury is underway, according to the Department of Transport, Western Australia.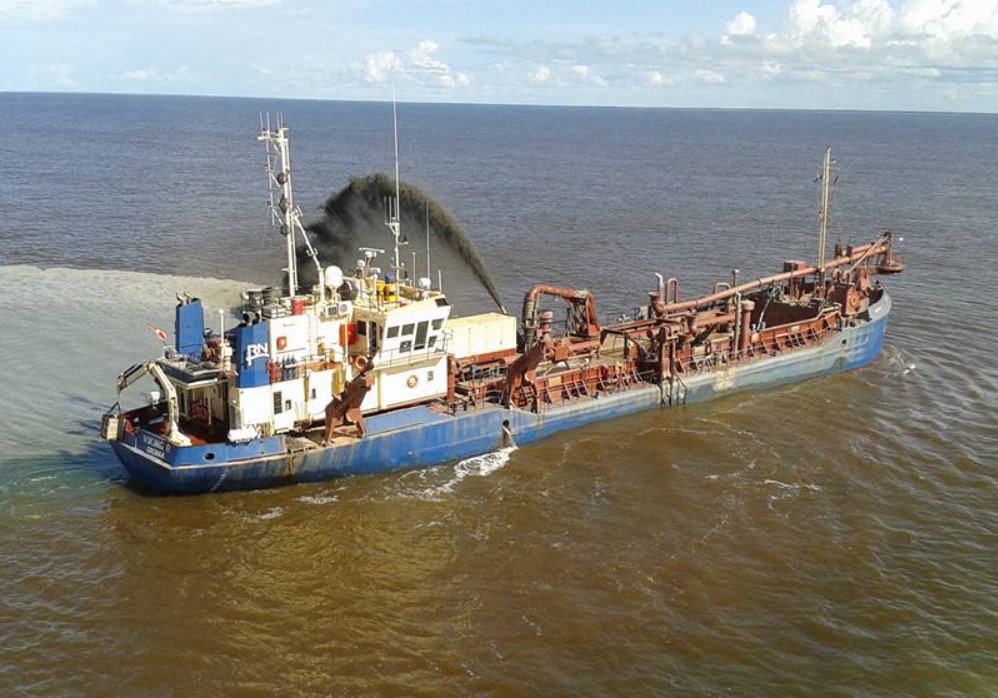 Dredging, which kicked off last week, is expected to continue until mid-March. Over the course of the project, the contractor will dredge the main shipping channel and Outer and Inner Harbours at the Port of Bunbury.
Taking part in the project are hopper dredge 'Viking R', plough / seabed levelling tug 'Edi' and trawler 'Amanda Verne K'.
The purpose of the maintenance programme is to maximise the depth, safety and efficiency of the channels and berths within the port.
Dredging works are usually undertaken twice a year at the Port of Bunbury. A trailer suction dredge removes naturally accumulated sand and silt from the shipping channel and outer harbour berths, and deposits the material at the ocean spoil ground.