Register for the WEDA Dredging Summit & Expo '23
There is still time to register for WEDA's Dredging Summit & Expo '23 – the conference that will be held at the MGM Grand in Las Vegas, NV, from July 17-20, 2023.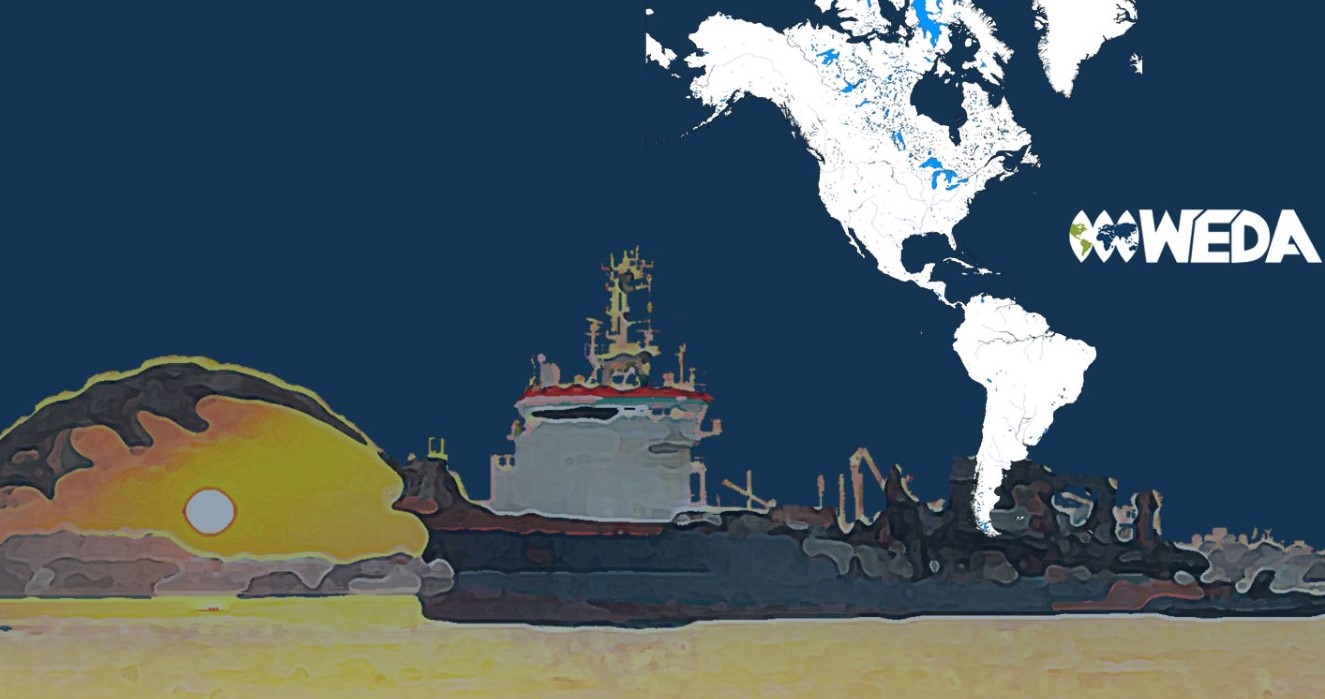 According to the Western Dredging Association, this year's Expo will be the largest, most beneficial, and highly attended dredging conference in the Western Hemisphere.
The theme for this year's conference is "Dredging: Innovations, Successes, and Lessons Learned".
Some of the topics to be discussed at the event include:
Improving Dredge Safety;
Innovative Equipment and Techniques;
Dredging Research & Education;
Climate Change Impacts;
Sea Level Rise Planning;
Shoreline Protection & Beach Nourishment;
Beneficial Reuse of Dredged Material;
Contracting, Budgeting & Cost Estimating;
Navigation Channel Design; etc.
For more info about the event and how to get involved please visit the event website.