New Waterking amphibious excavator on its way to Bangladesh
Waterking BV is getting ready to ship off their new amphibious excavator to Bangladesh.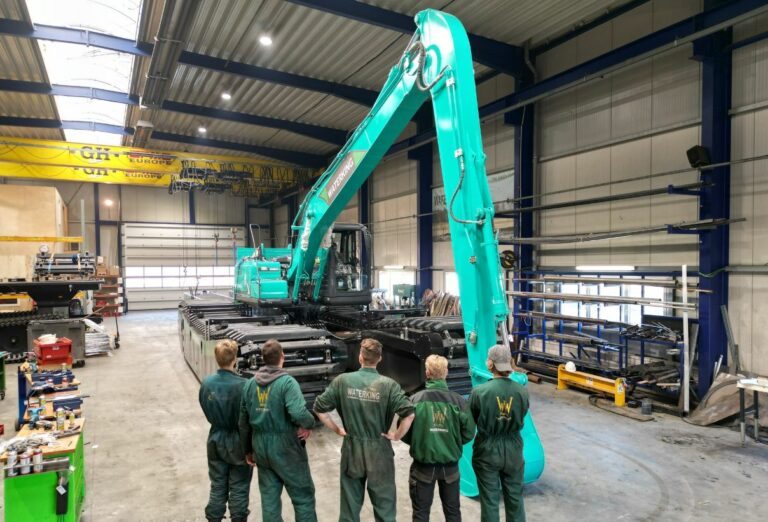 "It's always a great feeling to finish a project successfully for a customer on the other side of the world," the company said.
"Our team has worked with care on the construction of the amphibious excavator."
"We are excited to ship off our first machine – WK 150 NG-A – to Bangladesh. Our team will assist our customers in the process wherever they can."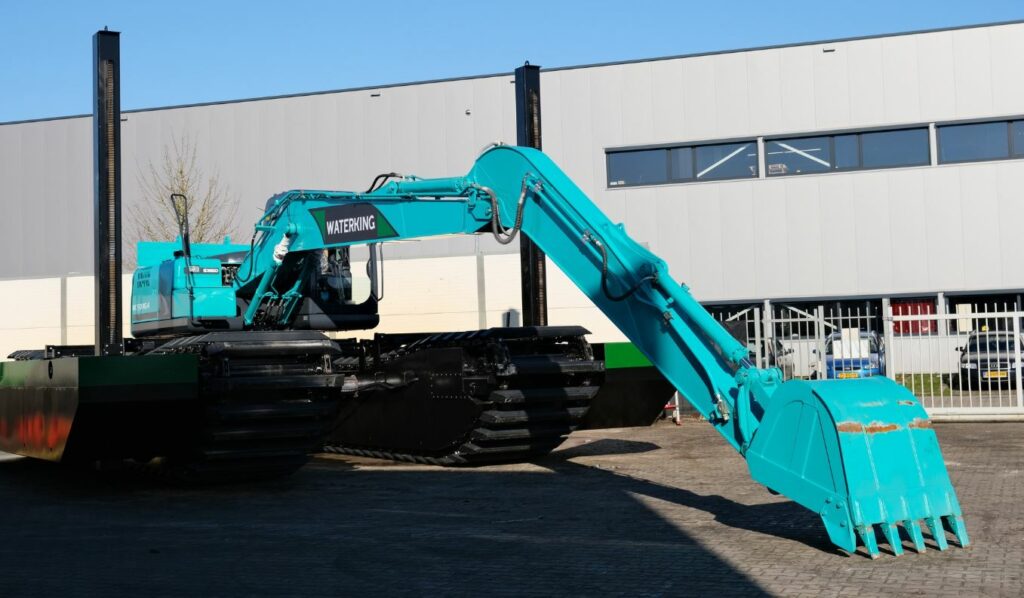 The WK150 is equipped with additional pontoons and hydraulic spud poles for stability and safety.
Also, the machine has an adjustable undercarriage and can even work in the smallest position.
According to Waterking, the boom has a long reach of 12 meters.