EXCLUSIVE: Top dredging players in race for NEOM Duba Port contract
NEOM has invited selected companies to bid for a contract to complete the next phase of the Duba Port Expansion at Oxagon Industrial City.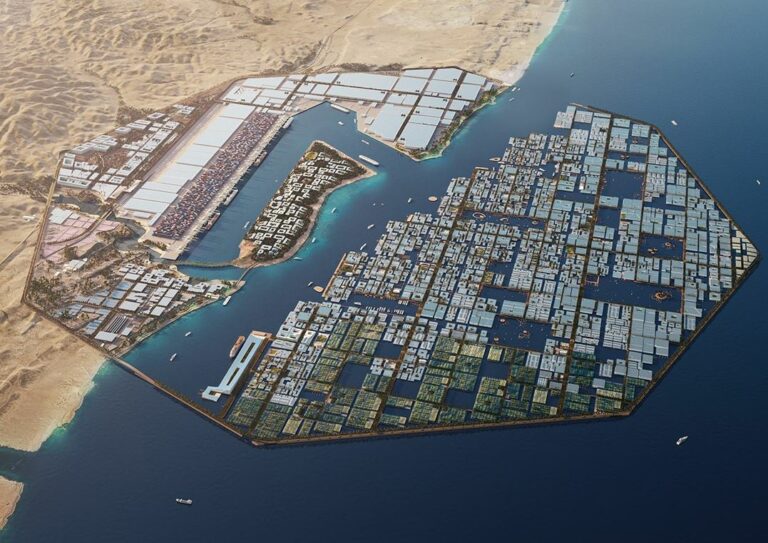 According to MEED, the companies need to submit their offers before May 11.
The prospective bidders are:
Belgium's DEME Group with Greece's Archirodon;
Van Oord of the Netherlands with South Korea's Hyundai Engineering & Construction;
a joint venture of Jan de Nul and Besix;
the Netherlands based Boskalis; and
China Harbour Engineering Company (CHEC).
The contract to execute the first phase of the Duba Port expansion was awarded to Boskalis earlier this year.
The scope of the packages includes excavation and dredging, revetments for channel widening, demolition, container terminal quay expansion and earthworks.
Also, the contracts include the development of a flexible quay, a roll-on/roll-off berth and quay walls to a marine services berth and a coast guard facility each.