Hawk Excavator introduces new dredging equipment
Hawk Excavator has recently launched its flagship product lines. These include long-reach arms (long stick excavators or long boom excavators), amphibious undercarriages /amphibious excavator tracks, and RTK/GPS.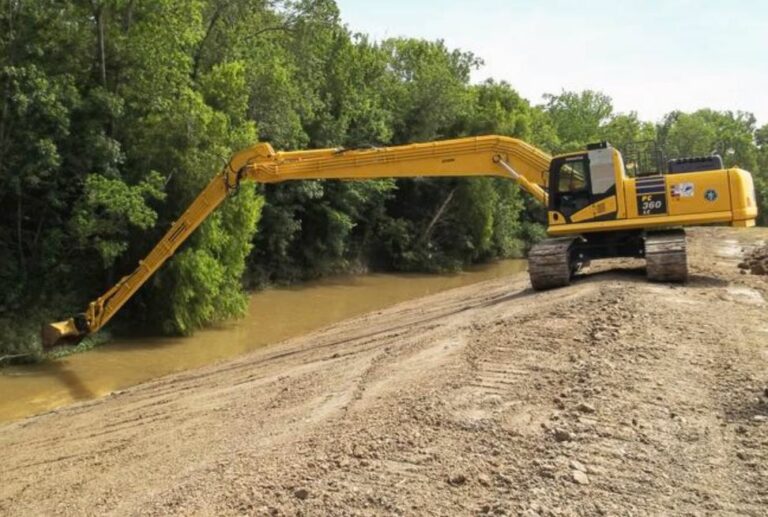 This equipment tracks and monitor underwater projects remotely.
"Also, the company offers attachments like grapples, breaker hammers, and buckets compatible with leading construction and mining equipment manufacturers. Breaker hammers are of top, side, and box types and are essential in mining, demolitions, excavations, and quarries," said Hawk.
"This is because it chips away large boulders and concrete structures."
"The products are built to optimize and enhance all heavy-duty excavation needs globally with unparalleled strength, performance, efficiency, and productivity."
Also, t is ISO 9001 certified.