New long reach excavator for Cavite Province
In a significant stride towards efficient dredging and desilting works in Molino Dam and other existing dams in Cavite Province, the Philippines, Senator Mark Villar spearheaded the Turnover Ceremony for one Unit of Long Reach Excavator with one Unit of Pontoon Equipment today.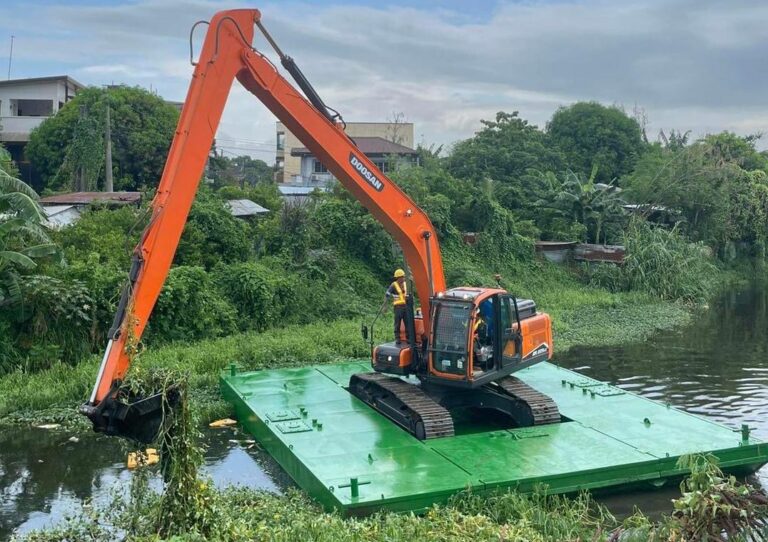 The acquisition of this state-of-the-art equipment is a result of the efforts initiated by Senator Cynthia Villar, who emphasizes the necessity of continuous maintenance to ensure river cleanliness, efficient irrigation, and improved flood control, said National Irrigation Administration Calabarzon.
During the event, NIA Regional Manager Wilson Lopez highlighted that this new equipment signifies the agency's commitment to modernization and innovation.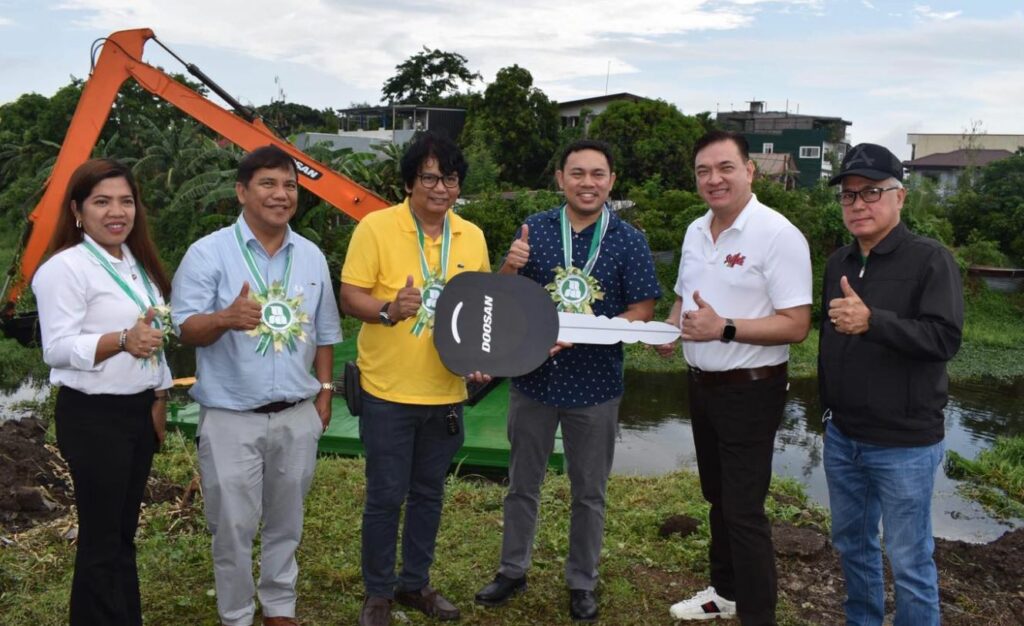 Expressing gratitude to National Irrigation Administration thru the leadership of NIA Administrator Engr. Eddie G. Guillen, Senator Mark Villar underscored the significance of the equipment in facilitating year-round dredging and desilting operations for the Bacoor-Las Piñas river clean-up and control.
The long-reach excavator with pontoon equipment is a specialized machinery that effortlessly accesses hard-to-reach areas, enabling efficient dredging and desilting operations in rivers and dams.
The added pontoon equipment ensures exceptional stability on soft or unstable terrain, enabling operators to maneuver safely in marshes and shallow water bodies.