ICTSI expands Manila flagship MICT with new berth
International Container Terminal Services, Inc. (ICTSI) is adding another berth to its flagship, the Manila International Container Terminal (MICT).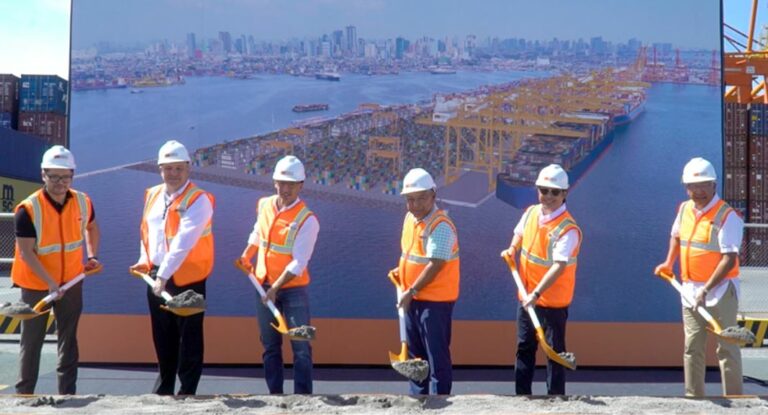 DOTr Secretary Jaime Bautista, PPA General Manager Atty. Jay Daniel Santiago and ICTSI executive vice president Christian R. Gonzalez led the groundbreaking for the new berth earlier this week.  
They were joined by DOTr Undersecretary for Legal Affairs Atty. Reinier Paul Yebra, MICT executive director Phillip Marsham, and DOTr Undersecretary for Maritime Elmer Francisco Sarmiento.
To be constructed in phases, Berth 8 will greatly add to the MICT's capability to service foreign ultra-container vessels of up to 18,000 TEUs, a trend that has been growing in the past years.  
The new berth will create another 400 meters of quay along with 12 hectares of yard space that will bring an additional annual capacity of 200,000 TEUs.  
When completed, the MICT will have an annual capacity of 3.5 million TEUs, making the MICT the Philippines' largest international gateway.  
The full build will give the MICT a total berth length of 2,300 meters, a 21 percent increase in berthing capacity.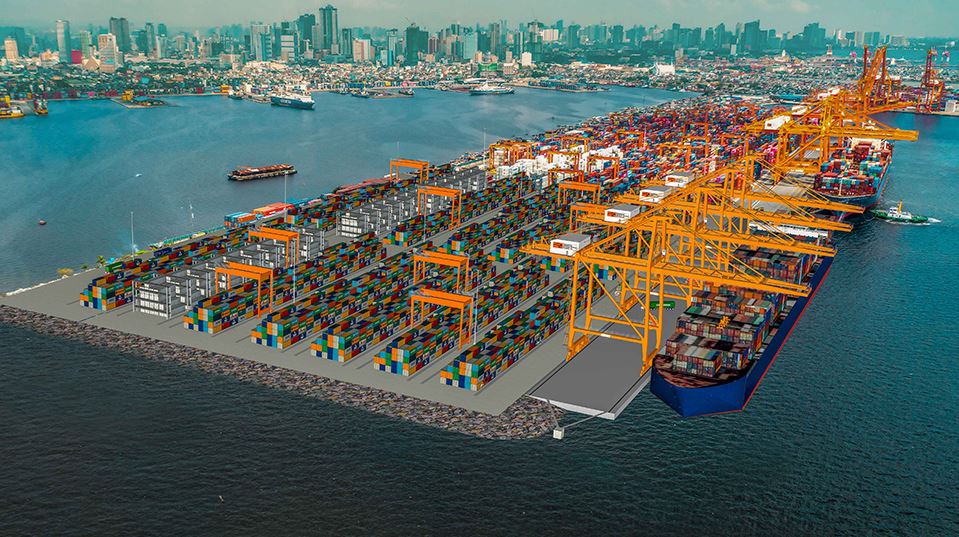 Aside from the construction of Berth 8, ICTSI has commenced the modernization of Berths 1 to 5 and their backup and yard areas. The project includes the installation of additional reefer racks to accommodate approximately 300 TEUs of reefer cargo.