Dredging operations underway at Brook Hollows Pond
Land and Water crews are currently very busy working on a dredging project at Hollow Ponds, also known as Leyton Flats, London.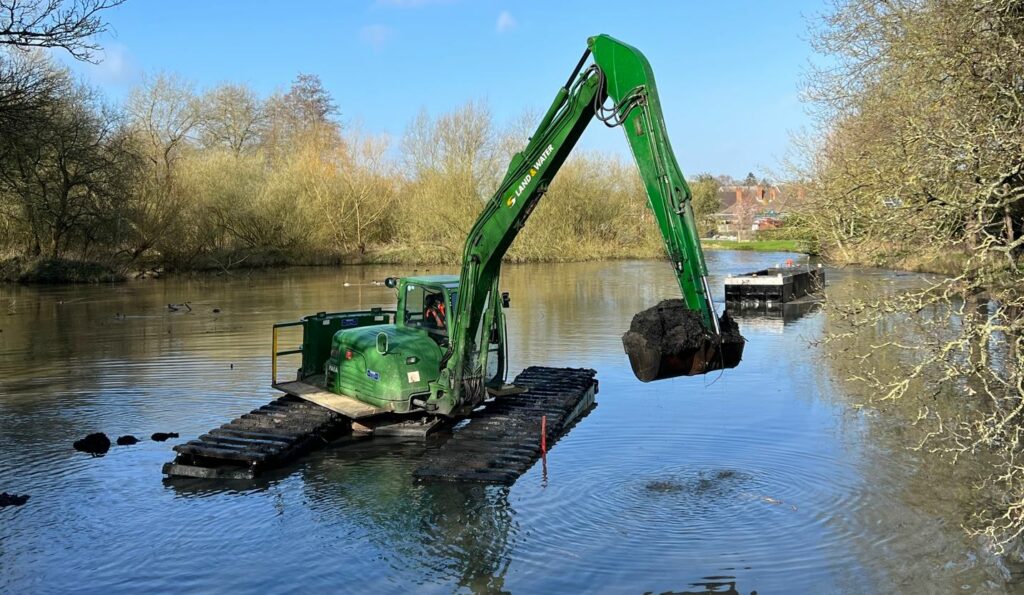 "We are working with Staffs Wildlife to dredge Brook Hollows Pond," said the company.
"We secured an agreement with the adjacent landowner for the responsible spreading of the dredged material a nearby field. This allows us to contribute to the health of the ecosystem with the repurposed material."
Hollow Ponds is a fragment of Epping Forest which forms the northern border of Leytonstone with Snaresbrook.