Lutra presents precise, environmentally friendly dredging solution
Lutra Marine introduced a dredger so precise it can be operated within 10cm of an object – at Seawork 2023, this week.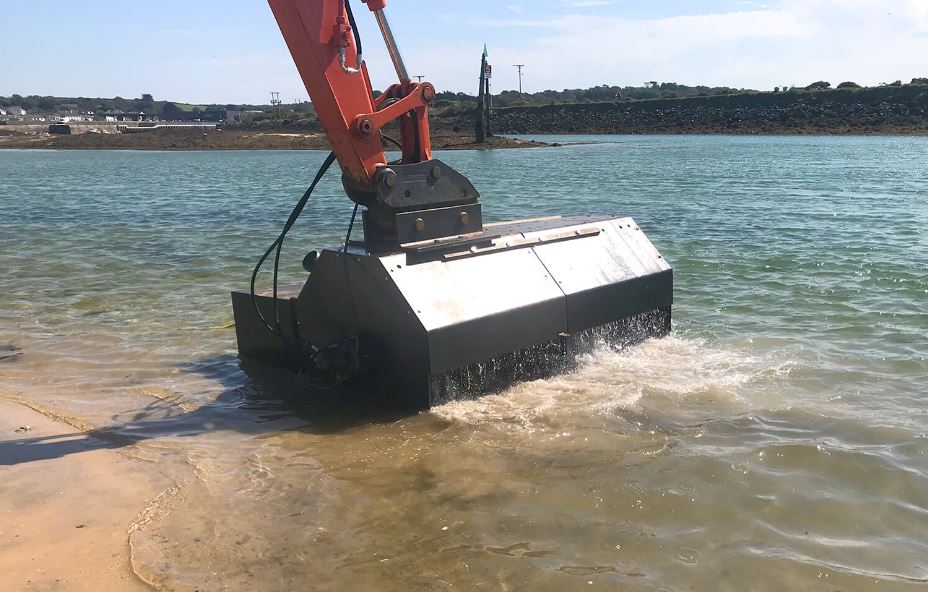 This is possible due to the 90-degree angled sides which allow for cutting all the way to the edge of the unit. This also allows the team to cut straight edges along the bottom of sides of harbours.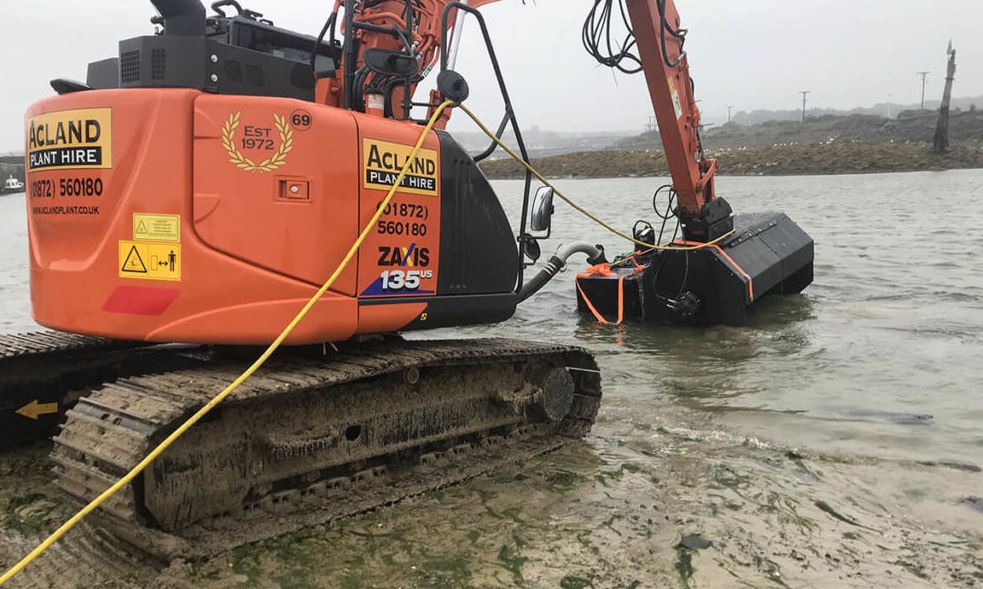 "Lutra has developed a unique approach to dredging silt, sediment and rock from harbours and other marine environments. By using high-precision cutter heads the team can vastly reduce turbidity and sediment being stirred up," the Victoria based supplier of dredging equipment said.
All the dredged material is captured within the cutter head unit and is pumped safely to the chosen disposal location.