New sea defences planned for Coney Beach
Public notices have been placed throughout Coney Beach in Porthcawl advising residents that Bridgend County Borough Council intends to use some of the land in the waterfront area to deliver new, improved sea defences.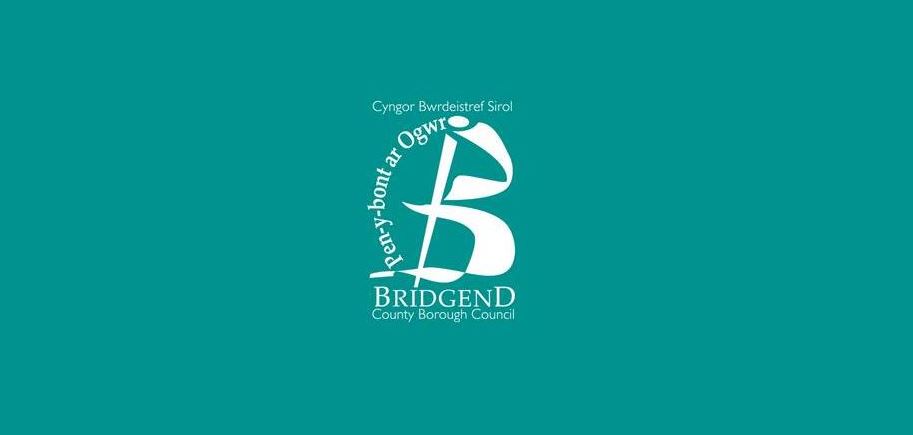 The new sea defences planned for Coney Beach are designed to protect businesses and homes against flooding while also offering enhanced access to the beach and making the seafront area more attractive for residents and visitors.
The proposal will create an easy-to-navigate series of stepped revetments as well as strategically placed ramped access and associated flood prevention measures, similar to designs that are already in use at other seaside towns throughout the UK.
"Under current proposals, the land will remain an open space once the new sea defence works have been installed, leaving Coney Beach and Sandy Bay more attractive to the eye, and even more accessible," said Councillor Rhys Goode.
"Further details on the new sea defences will be released very soon. The public notices represent the first step in this process, which forms part of our wider plans for the next phase of the Porthcawl Regeneration."
The public notices will be available between 15 June – 7 July.