Carr's Hill invests in Matthews Brothers Dredging
Carr's Hill Capital Partners Management has partnered with Shaw and Tom Matthews, the founders of Matthews Brothers Dredging, LLC to recapitalize the business and support its continued expansion.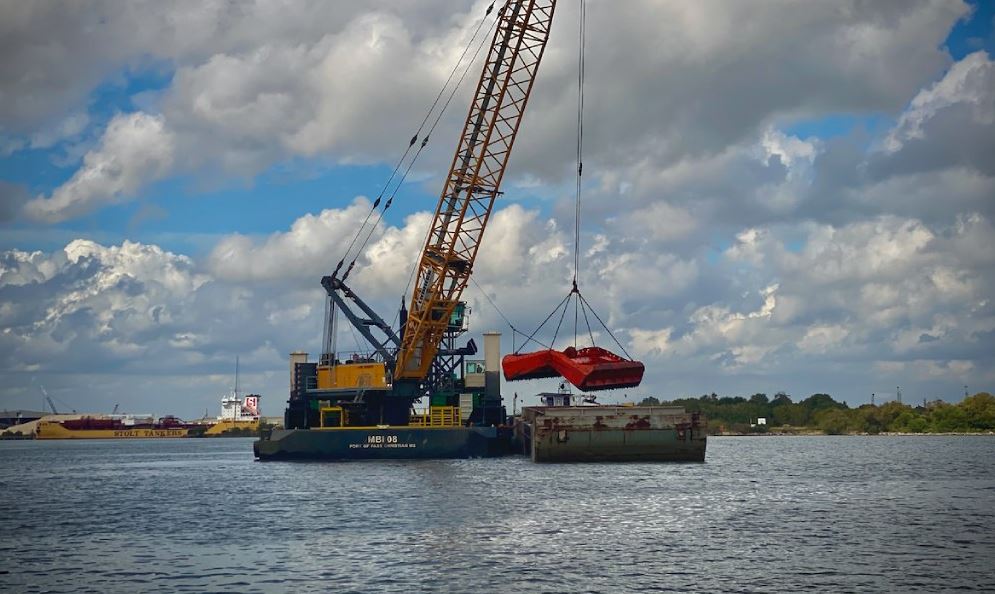 MBD is a marine infrastructure services business, providing dredging services for private and public blue-chip customers throughout the U.S. Gulf Coast markets.
"Joining forces with Shaw and Tom to advance the outstanding organization they've built is incredibly exciting for us," said H. David de Laureal, Managing Partner of CHP.
"We were immediately impressed with the operational efficiency, proven safety culture, and overall reputation as a trusted partner of MBD and look forward to growing the business in partnership with management."
In conjunction with the acquisition, MBD has appointed Declan Rushe as MBD's Chief Executive Officer, effective immediately.
Mr. Rushe has over 30 years of industry experience and has played critical roles in growing the value of various industrial companies under his leadership.
Most recently, Mr. Rushe was the President of Team Solutions and QualSpec Group.